Although Canadian 'starman' Chris Hadfield is back on Earth, another astronaut is keeping the world's gaze firmly on the sky.
Astronaut Dr Karen L. Nyberg has been sharing astonishing images of space on her Twitter account, giving people an insight into her life on board the International Space Station.
She has tweeted images of floating food and light refraction, along with incredible views of Earth from space. The 43-year-old American astronaut is already proving to be popular with people and has been inundated with questions about how she washes her long hair in space.
Dr Nyberg, Russian cosmonaut Fyodor Yurchikhin and European Space Agency (ESA) astronaut Luca Parmitano were launched into space on board the Soyuz TMA-09M capsule in Kazakhstan back in May. The crew was the only one to have reached their destination on the same day they set off.
Chris Hadfield came back to Earth in May but his use of social media has reignited an interest in space and has won him many followers on Twitter. His final dispatch before leaving the ISS was a rendition of David Bowie's Space Oddity which went viral soon after it was uploaded, reaffirming his popularity among Bowie and space fans alike.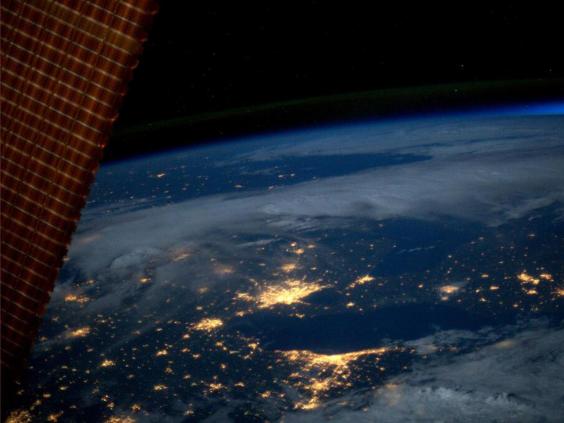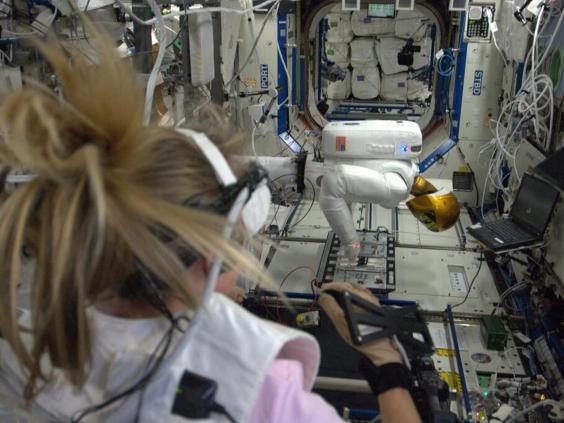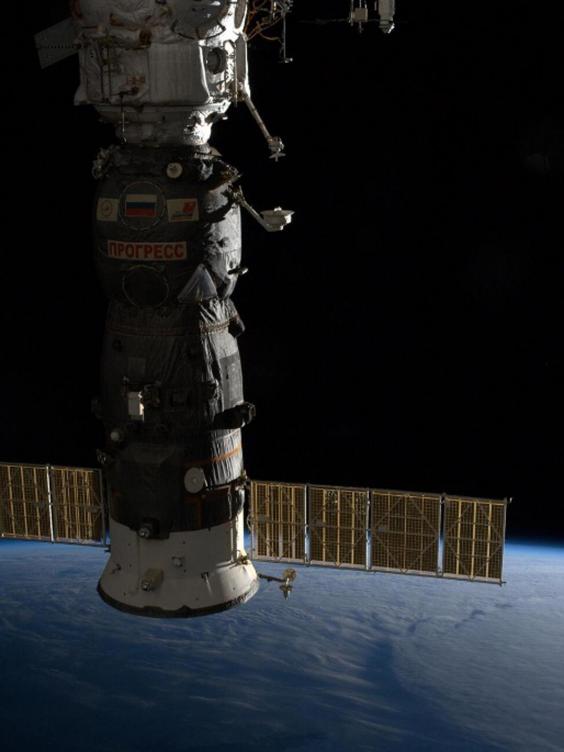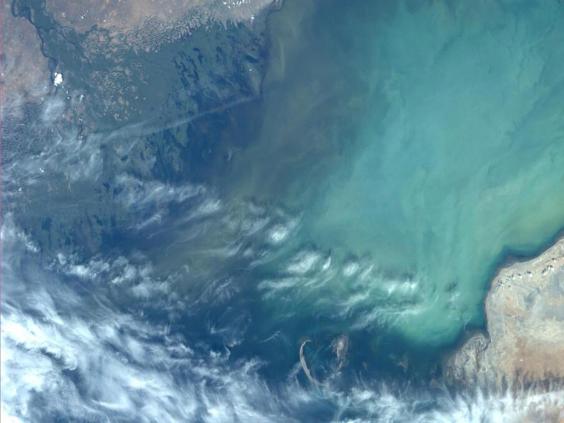 Reuse content