The woman who invented Kevlar – a super-strong fibre that revolutionised body armour - has died at the age of 90.
Stephanie Kwolek, an American chemist, was working for the DuPont chemical company in 1965 when she created it as a new material for tyres amid fears of a petrol shortage.
It went on to be used in armour for police and armed forces around the world, sports equipment, shoes and even in frying pans and musical instruments.
Kwolek, who worked for DuPont for four decades from 1946, died in Delaware on Wednesday after a short illness.
The company's chief executive, Ellen Kullman, called her "a creative and determined chemist and a true pioneer for women in science".
She added: "Her synthesis of the first liquid crystal polymer and the invention of DuPont Kevlar highlighted a distinguished career."
Kwolek told the News Journal newspaper in Wilmington, Delaware, in 2007 that the mix of polymers she created was not exactly a "eureka moment" but she was proud of its future use.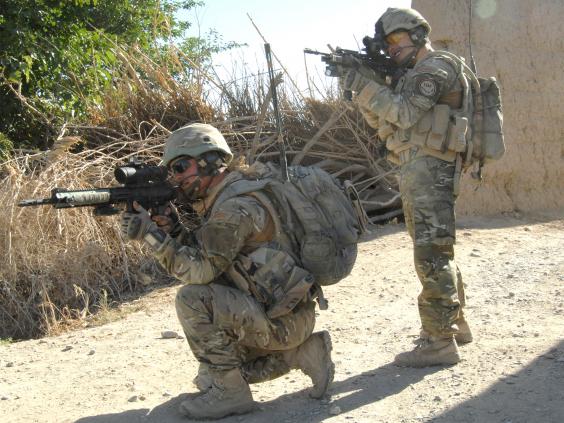 She said she was afraid to tell her managers about its properties and conducted repeated tests.
"I didn't want to be embarrassed," she added. "When I did tell management, they didn't fool around. They immediately assigned a whole group to work on different aspects."
Kevlar is lightweight but extremely strong - five times tougher than steel.
"At least, I'm hoping I'm saving lives," Kwolek said. "There are very few people in their careers that have the opportunity to do something to benefit mankind."
She was careful to take credit for only the initial discovery of the technology and credited the work of others involved in its development.
Kwolek was born on 31 July 1923, in New Kensington, Pennsylvania.
She graduated from the Carnegie Institution of Technology with a chemistry degree and was hired by DuPont a year after the end of the Second World War.
Additional reporting by Reuters