Nasa is poised to make what it calls a "major" announcement from its exploration of Mars, but the lack of further details has led to a frenzy of speculation.
Aliens, signs of former life or evidence of water have all been suggested as possible causes for the space agency to call an urgent conference amid such secrecy.
All will be revealed later on Monday at 11.30am, Nasa's local Eastern Daylight Time, and you can follow our live coverage of the event here.
But the vacuum of information has been filled in the meantime by the online community, who have tried to work out what the most mundane, underwhelming truth behind the mystery announcement could be.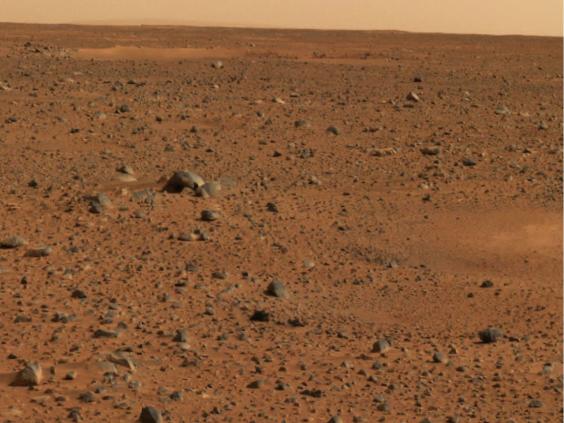 Distant Past
It has widely been suggested that the announcement may be related to evidence of water on Mars.
But for some cynics, the news is more realistically going to show evidence of flowing water from the distant past, with no relevance to the present day.
That answer was the most popular when the question of the most mundane announcement was put to users on reddit.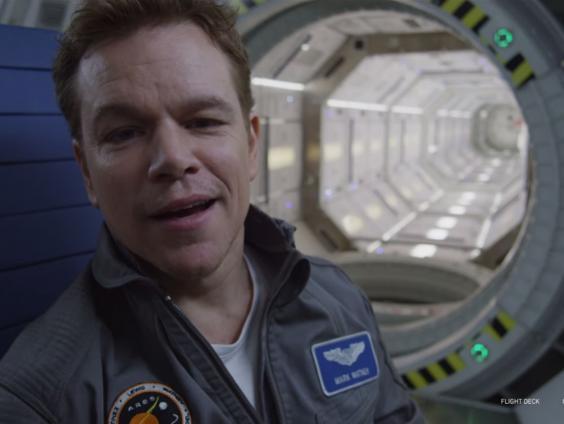 The Martian
A number of people have suggested that Nasa could be causing a fuss as part of a "marketing campaign" for a new Matt Damon film, which received extensive technical support from the agency's experts.
Nasa's own website has hosted a series of positive pieces about the film in recent weeks.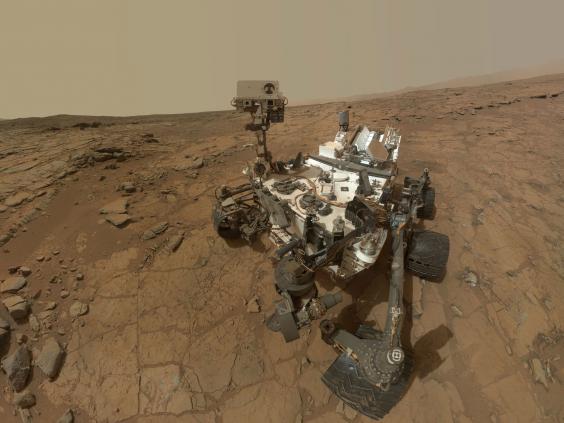 Something really specific
Many casual observers are concerned that the announcement could be something too minor or technical to be exciting for the layman.
"Its orbit is 1/4 km more elliptical than expected," one reddit user suggested.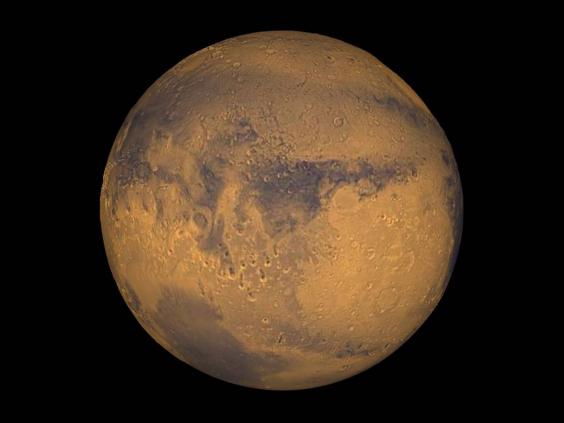 Colour me surprised
Lots of people have suggested the most underwhelming announcement possible would be related to the colour of the planet itself.
"It's not red… it's red orange," is the reveal according to one.
No evidence of anything
"It's been countless hours of hard work but we can now say, with certainty, that MH370 is in fact not on Mars."
Reuse content