Britain's 10 finest fish and chip shops have been revealed, in the form of the shortlist for the National Fish & Chip Awards 2016.
Candidates on the shortlist, one from each part of the country, will compete to be named the country's best chippie at a ceremony at the Lancaster House Hotel, London, on 19 January next year.
Judges from the awards, which is run by seafood quango Seafish, drew up the shortlist based on shops' responsible sourcing policies, appearance and facilities, staff training, marketing and involvement with their local community.
The shortlisted 10 are:
•    Cromars in St Andrews, Fife (Scotland)
•    Hikary's Fish Bar, Neath, Port Talbot (Wales)
•    The Dolphin Takeaway, Dungannon, County Tyrone (Northern Ireland)
•    Mister C's, Selby, North Yorkshire (North East England)
•    Hodgson's Chippy, Lancaster, Lancashire (North West England)
•    Simpsons Fish & Chips, Cheltenham, Gloucestershire(Midlands)
•    The Cod's Scallops,  Nottingham, Nottinghamshire (Eastern England)
•    Papa's Barn, Ditton, Kent (London & South East England)
•    Cox's of Letchworth, Letchworth, Hertfordshire (Central & Southern England
•    Kingfisher Fish & Chips, Plympton, Plymouth (South & West England)
Frankie's Fish & Chips in Brae, Shetland, scooped the 2015 award.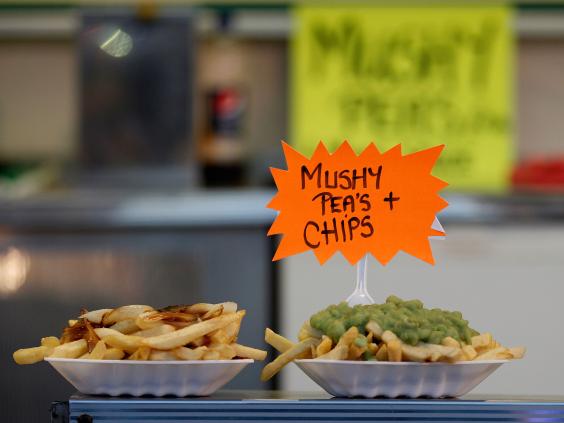 Paul Williams, Chief Executive of Seafish, said: "The aim of the National Fish & Chip Awards has always been to showcase the very best fish and chip businesses and individuals in the UK while setting incredibly high standards for the industry.
"The Independent Takeaway Fish and Chip Shop of the Year Award is one of the highest honours to receive as a fish and chip business. Many of our past winners and finalists have gone on to reap substantial benefits, including international fame through industry trips overseas, increased shop footfall and turnover and even launching their own products.
"We've had so many excellent shops come through for each stage of the competition this year and the final 10 really do excel in upholding the high standards we set.
"I'd like to offer up my congratulations and wish them the best as they prepare to continue their quest towards becoming the new champion, but also thank them for consistently helping us to reinforce the UK's reputation as the home of the world's best fish and chips."

Reuse content