It has never been more important to have a double-barrelled surname than now – according to a poll about Britain's young elite.
As we gear up for the general elections in May, much has been made about the advantaged backgrounds of those dominating British politics.
And according to a report released today, more than a quarter of young Brits believe it is easier to land a placement if you have a double-barrelled surname.
Across the board, a quarter of all aspiring professionals think getting on the ladder comes down to what your name is, where you went to school and your accent.
And experts believe social immobility is not a new problem, but is having a greater impact than ever.
Supporting the idea that it is 'who you know, not what you know' that really counts, over two thirds of children from privileged backgrounds admit to having used family connections to land their dream work placement.
Based on a study of more than 3,000 young Brits aged 16 to 25 – plus a further 2,000 people aged 30 plus – the findings have been published to raise awareness of the current problems in work experience and the job market.
The research shows that right from the outset, youngsters from wealthy backgrounds have a serious one up on those that come from more humble beginnings.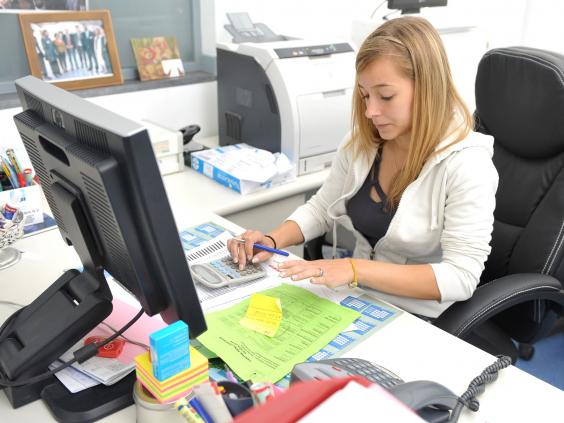 When quizzed on where they did their most recent work placement, 32 per cent of those that attended private schools said London – double the number from state schools.
What is more, only 15 per cent of children from underprivileged backgrounds went to the capital to learn the ropes because so many were unable to front the costs of commuting and working in London. 
One in four of the young people asked think you have a clear advantage if you are blessed with a double-barrelled surname, one in five say the type of school you went to counts, and one in six say your accent really matters.
From a wider perspective, securing any type of work experience placement or internship these days is a tough task – four in ten young people say it's 'very difficult' to get a foot in the door – but getting a job at the end of it all is harder still.
In stark contrast to those from previous generations, who on average only had to do one work experience placement before landing their first 'proper' job, today's graduates have to go through the process seven times.
Incredibly, one in 10 young people confessed to having completed 15 placements before signing on the dotted line for a job they wanted.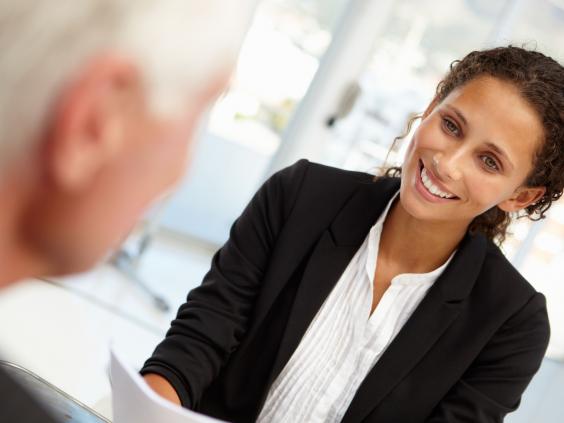 The research was gathered by the Debrett's Foundation, a charitable trust intended to "ensure high achievers from underprivileged backgrounds enter the world of work on a level footing with those who have enjoyed more advantageous starts in life".
Joanne Milner, CEO at Debrett's, said: "With young people having to complete seven work experience placements before landing the job they want, it's safe to say that Intern Britain is here to stay.
"Securing the right work experience placement is difficult, considerably more so if you don't have the right connections.
"Nepotism isn't any more widespread than it was in the past, but it has a greater impact today.
"There are so many candidates for the top graduate jobs – it follows that those with the best experience have a better chance of securing them."
Reuse content