A man has been arrested in California after the bodies of two women and three girls, including one infant, were found in their own home.
Martin Martinez, 30, is accused of killing his daughter, her mother and three other people at a house in Modesto in northern California.
Officers found the bodies when conducting a welfare check on Saturday afternoon.
Heather Graves, a spokeswoman for the Modesto Police Department that they were not releasing a motive or revealing the cause of death but had determined the victims were all members of the same family.
She also said the children were between six months and six years old.
A family member, who did not want to be identified, told CNN that one of the murdered women was Amanda Crews and her two daughters, Elizabeth Ripley and Rachel, were among the dead.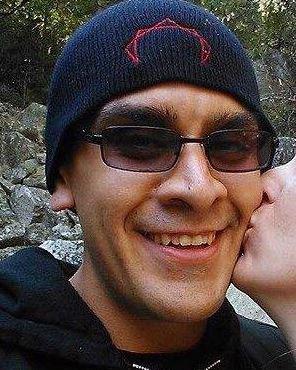 Rachel is also believed to be the daughter of Martinez.
Martinez was named a person of interest and arrested at around 1am in a shopping mall parking lot in San Jose, about 85 miles away.
"It's devastating, not only to the families of the victims and to the neighbors here as well, (but also) to our law enforcement community," said Graves "He's been booked into the Santa Clara County Jail on suspicion of murder."
Nimala Kumar, who lives five houses down from where the bodies were found, said she'd never known anything like this to happen before.
"It's a very quiet street. We all pretty much keep to ourselves," she said. "For something like this to happen is unbelievable."
He is currently being held in custody.
Additional reporting by AP