The parents of murdered schoolgirl Alice Gross thanked hundreds of tearful mourners and "yellow ribbon fairies" for their support at a memorial service for their daughter today.
Rosalind Hodgkiss and Jose Gross addressed the public to show their appreciation for the help and condolences they received since Alice, 14, went missing on 28 August this year and when her body was found on 30 September.
Her disappearance sparked the biggest search operation since the London bombings in 2005 with 600 officers working on the case and saw her area of Hanwell, west London, covered in yellow ribbons and posters appealing for help.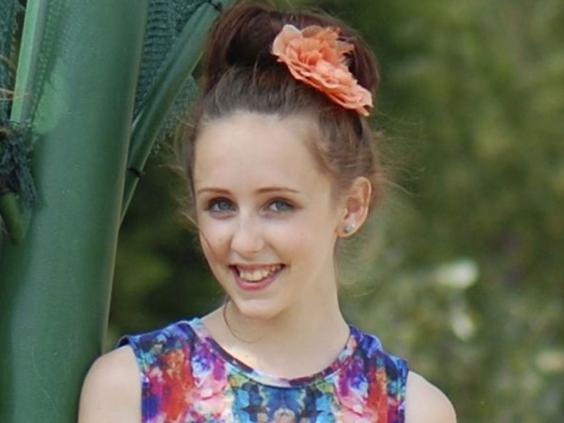 The keen musician's relatives, school friends and teachers, as well as leading members of the community attended the hour-long service in the packed Greenford Hall led by humanist Caroline Black, who also oversaw her funeral on 23 October.
A video of Alice performing a song called Don't Let It Go Away was shown as well as a poem reading by Hanwell resident Brian Clark and recital of Surprised By Joy by William Wordsworth, which the poet wrote about the loss of his daughter.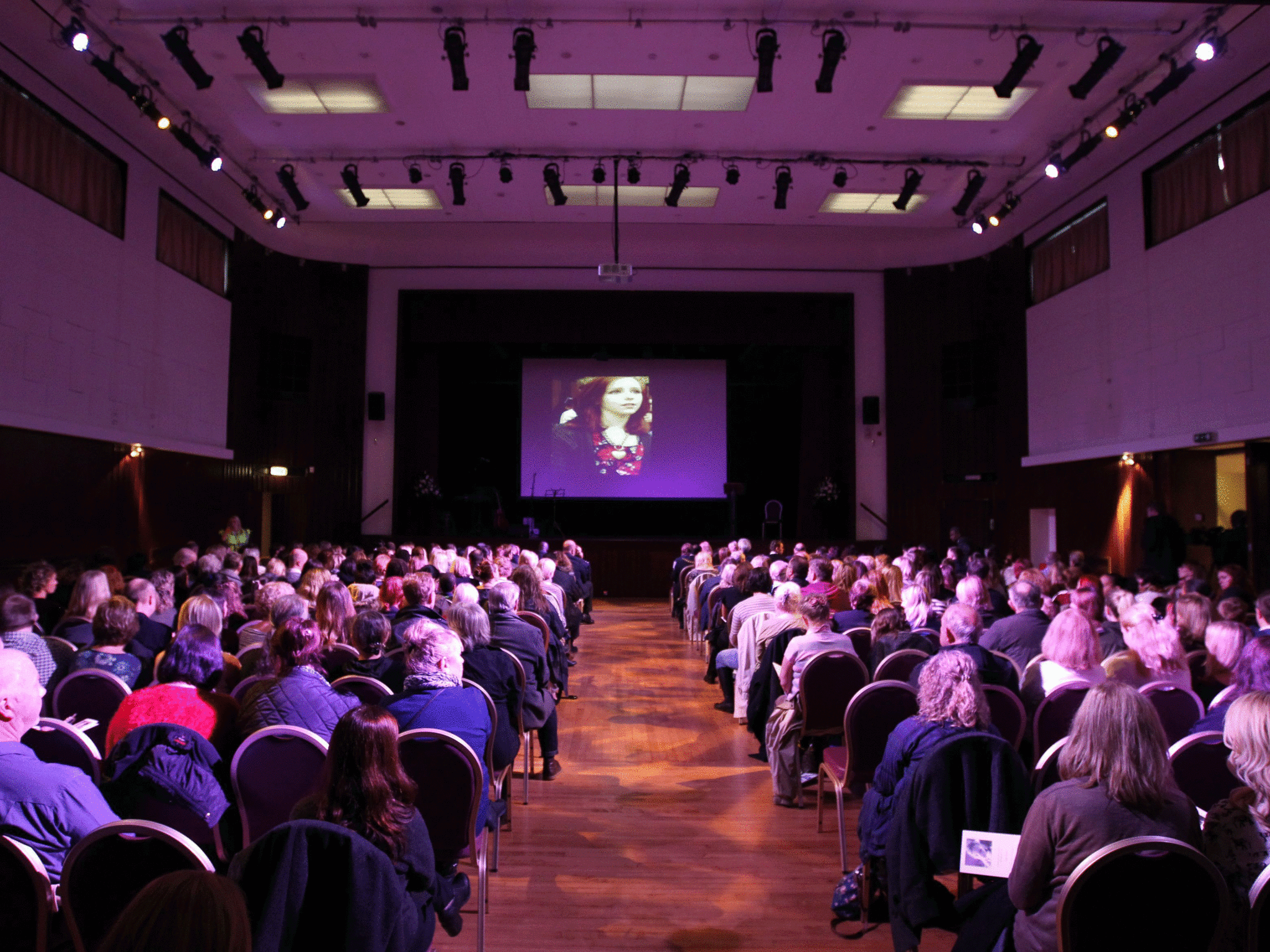 Ms Hodgkiss told the congregation: "I have been numbed by shock and grief, I have felt outrage and anger at the loss of her life and unbelievable sadness at the emptiness that has been left.
"I have wracked my brains for all the 'what ifs' of that day, anything that might have stopped this random, incomprehensible tragedy.
"It is even harder to talk about that pain than it is to talk about Alice. I cannot imagine life without Alice."
Her father Mr Gross expressed his gratitude for people's help, especially strangers who offered their tributes and heart-felt wishes.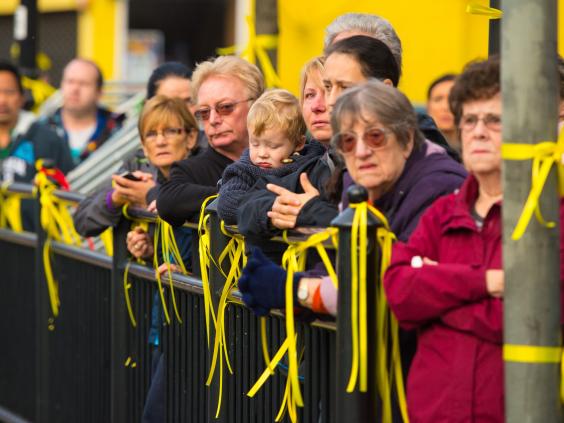 Councillor Julian Bell, leader of Ealing Council, said: "I am very pleased that the community has been given this opportunity to come together to take part in this ceremony, which is intended to be a celebration of Alice's life.
"Throughout these terrible weeks, the Gross family has shown tremendous dignity under the most tragic circumstances imaginable. I am sure that, as a community, we can continue to support them whilst also respecting their need to grieve in private for Alice."
The schoolgirl's family has set up a donation page in Alice's memory for Youth Music, a charity that backs music projects for disadvantaged children.
She was last seen alive walking along a canal-side path in west London and it is believed that she was murdered by convicted killer Arnis Zalkalns, who was caught on CCTV following her on his bike.
It was more than a month before her body was found weighted down in the bed of the River Brent, near where she lived.
Zalkalns, who had previously served seven years for murdering his wife Rudite in his native Latvia, was found hanged in nearby Boston Manor Park on 4 October, four weeks after he was reported missing to the police.
Reuse content