An electronic ankle tag will be removed from a terror suspect as his mental health issues made him scared it contained a bomb.
The High Court ruled that the tag should be removed, citing article three of the European Convention on Human Rights, which prohibits torture and "inhuman or degrading treatment or punishment."
The 39-year-old imam in question, a Somalian refugee known only as DD, is one of only two people in the country who is subject to a TPim - a Terrorism Prevention and Investigation Measure, a measure placed on terror suspects who can neither be charged with a crime nor deported.
TPims are put in place by the Home Secretary following an MI5 assessment of the subject, and the tag ensures that suspects do not travel overseas and obey exclusions from certain places.
DD, who cannot be fully named for legal reasons, is suspected of radicalising young people and making a "powerful contribution" to the publicity efforts of an Islamic terror group.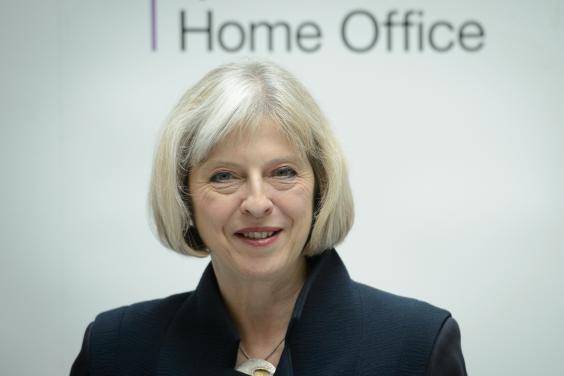 Lawyers for the Home Secretary Theresa May said there was evidence the man had provided important support to Somali Islamist group al-Shabaab for a long time.
The High Court has ruled that forcing DD to keep wearing the small ankle tag was a breach of his human rights, as his deteriorating mental condition had caused him to have delusional thoughts about he tag.
As reported by the BBC, the court heard medical evidence that said DD had psychotic beliefs that the tag was a punishment.
It also heard that he believed that it contained a camera and a bomb, and that voices and noises were coming from it.
Mr Justice Collins said: "The appellant has the delusion that there is a bomb in his tag which will be detonated so that MI5 can kill him if a judge allows his appeal."
He said that for this reason, great care should be taken in the removal of the tag.
Two doctors said they believed that DD was not exaggerating his symptoms, and added there was a possibility that making him wear the tag would produce further mental deterioration and serious self-harm.
While the tag is to be removed, Mr Justice Collins did not lift the TPim itself, which will continue to keep restrictions on DD's activities, albeit without the tag.
The Home Office said they were "disappointed" with the verdict, but welcomed the decision to keep the TPim in place.
Reuse content