A convicted rapist is believed to have killed his parents and then himself after he was recently released from prison early.
The body of Ashraf Amrani, 30, was discovered unresponsive on a first-floor roof in Westbourne Park Road, west London, on Friday just days after he was arrested on suspicion of affray.
The dead bodies of his parents – 72-year-old Hassan and 59-year-old Zohra Amrani – were found by police when they turned up at the flat the next day to inform them of his death.
Police say the deaths are being treated as suspicious but they are not looking for anyone else. A murder investigation has been launched and no arrests have been made.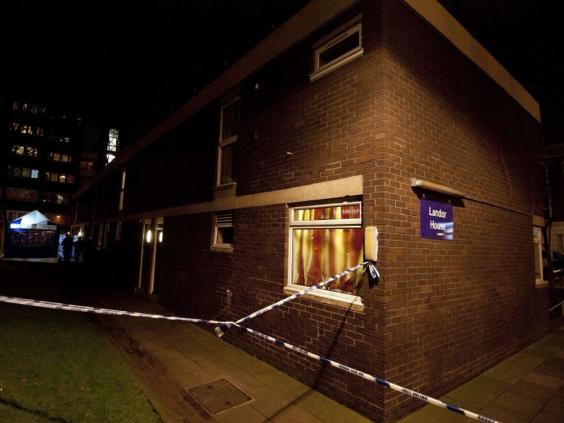 The son, who was a trainee plumber, was jailed for a humiliating and violent attack that he carried out on a 23-year-old woman in his family's flat in November 2009.
He trapped the victim in the property, filmed himself sexually abusing her and ordering her to clean a bathtub before raping her off-camera. He then threatened to show her family the footage if she reported him to the police.
Then aged 26, he was sentenced to seven years and two months in prison after being found guilty of rape at Southwark Crown Court in June 2010. It is not reported when he was released.
A neighbour of the Moroccan family – who lived in Landor House, a 1960s block on the Brunel Estate half a mile down the street from Portobello Road – said she did not see the son in years before she spotted him in the area again about a month-and-a-half ago.
She also said that police had been called to the address on Thursday.
A man, believed to be the retired couple's son who was arrested on February 10 and was due to answer his bail this week, had tried to block them from going inside, the anonymous neighbour said.
She claims that the mother had looked "a bit fed up and sad" when she had spoken to her on Thursday and said that she had wanted to go back to Morocco.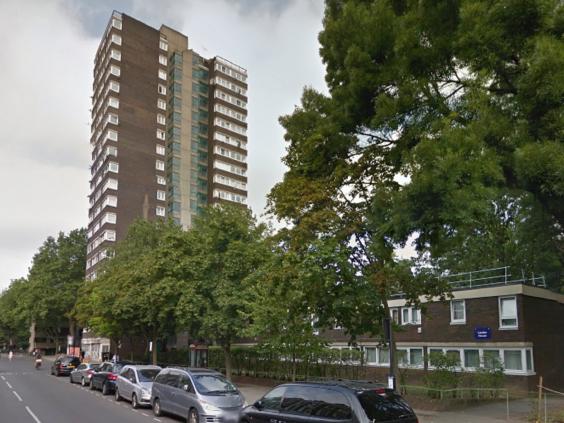 The father had called his wife that day to say that there was trouble in the house, according to the neighbour – who claims that the son never caused a nuisance to residents although he was known to the authorities.
She paid tribute to the "lovely couple" who are survived by a grown-up daughter and a young grandson whom they were close to. They had been upset when their son was released early after serving only half of his sentence, according to MailOnline.
"They were just a really nice couple. I'm just so shocked. They were always so nice."
"The husband was a very quiet man. They had an extremely beautiful house. She kept everything immaculate. It is awful," she added.
Forensics officers wearing light blue protective clothing and white masks were seen searching the maisonette flat after the discovery of the bodies.
A spokesman said: "A referral will be made to the Independent Police Complaints Commission on Monday."
The next of kin have been informed of the deaths and post-mortems are taking place in Westminster today and tomorrow.
Reuse content