A 12-year-old boy left fighting for his life in hospital after a "suspicious" fire ripped through his father's home has died of his injuries.
Jack Sykes was rescued from the blaze in Penistone, South Yorkshire, that killed his father and brother on Wednesday.
Darren Sykes, 44, and his nine-year-old son Paul Sykes both died as a result of the fire and Jack was taken to hospital in a critical condition after being rescued by firefighters.
After almost a week of treatment, he died on Monday night, South Yorkshire police said.
"Detectives investigating the fire have confirmed it was started deliberately and that an accelerant was used," a spokesperson added.
"Police are not looking for anyone else in connection with the incident."
Firefighters said the blaze was "fully developed" by the time they arrived at 6.30pm.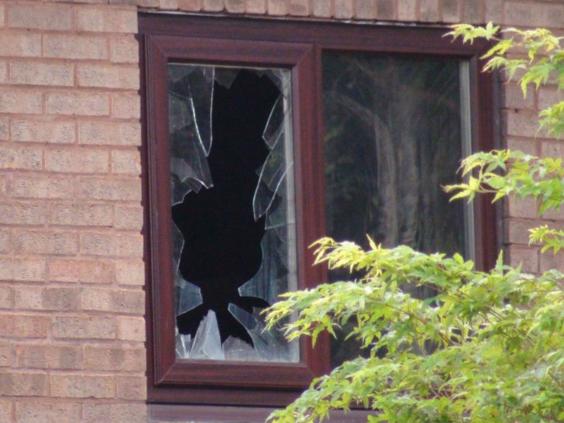 Mr Sykes and his sons were the only people in the house, in Tennyson Close, at the time and they were all found on the first floor.
The boys were understood to be staying with their father after he separated from their mother.
A coroner's inquest will establish whether their deaths were an accident or if the incident was a murder-suicide.
Jack attended Penistone Grammar School and Paul was a pupil at Springvale Primary School, also in Penistone.
After Paul's death, headteacher Andy Platt said: "Following the recent tragic events in Penistone, all of us at Springvale Primary School wish to offer our heartfelt condolences to the family and friends of Paul Sykes at this very difficult time.
"Paul was an outgoing, popular boy who was blossoming into a fine runner and cornet player. He will be greatly missed.
"The pupils and staff at Springvale are being very well supported, both by an experienced team of specialists from Barnsley Council and members of the wider community."
Additional reporting by PA
Reuse content