Britain's most wanted man has been found and arrested in South Africa, following nearly three years on the run.
Martin Evans, 52, was captured in Johannesburg and is thought to be a "real scalp" for the National Crime Agency (NCA).
According to the NCA, investigators had alerted Interpol that Evans was in South Africa after they had received intelligence of his whereabouts.
This led to a surveillance operation being carried out by South African police, which led authorities to a housing complex in Johannesburg where officers were able to swoop on Evans while he was in his car on Saturday night.
In reaction to the arrest, Hank Cole, Head of International Operations for the NCA, said: "The exceptional level of collaboration and intelligence sharing with the South African Police Service led to the capture of Evans."
Evans was serving a jail term of 21 years for drug trafficking and fraud, when he went on the run in August 2011.
Evans was let out on day release in 2011, but never returned.
In April, an appeal was launched by the NCA with the organisation saying that they believed he could be hiding in Cyprus.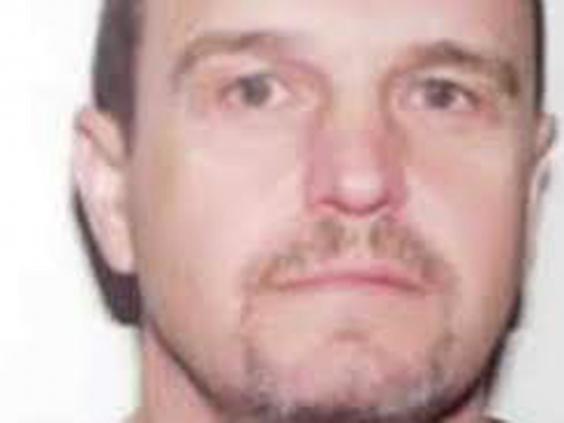 Evans began his career as a successful award-winning businessman running a double-glazing firm in Pot Talbot; however, after the business collapsed he turned to crime.
His first offence came in 1995, when he was involved in a scam that saw him con businessmen into investing in a fake ostrich farm, earning him millions.
He was caught, but after being summoned to court he skipped bail and went on the run staying in Spain and then Holland.
It was during this period that he became involved in a multi-million pound drug trafficking conspiracy, which allowed him to purchase luxury properties in Miami and Marbella.
He was also the mastermind behind number of other scams, including internet fraud and swindling money out of investors with fake businesses.
He was eventually caught out in 2001, while travelling on a false passport through New York's JFK Airport.
After American authorities detained him, he was extradited back to the UK and jailed for 21 years.
In total, it is believed that Evans had managed to make nearly £40 million from his various operations.
Hank Cole said: "This arrest shows the NCA and its partners will pursue fugitives wherever they are in the world. They can run but they can't hide. We have the capability to track them down and bring them to justice."
The arrest was lauded by Crimestoppers chief, Lord Ashcroft KCMG PC, who said: "Crimestoppers is extremely relieved to hear the news of Operation Zygos fugitive Martin Evans' arrest.
"There are now eight individuals remaining, thought to be evading justice overseas and I have every confidence we will succeed in finding them".
Evans will appear in court in Pretoria Regional Court on Monday for a procedural extradition hearing.
Reuse content