A burglar who hoped to get rich from stealing a stuffed chimpanzee wearing a top hat, along with a menagerie of other stuffed animals, including lions, a giraffe and a scarlet ibis, has instead found himself with a 21-month suspended prison sentence. 
Jason Hopwood, who police said had been "well equipped and well prepared" for his role in the heist, was part of a gang that got away with a haul of antiques and 18 stuffed animals worth an estimated total of £100,000.
The criminals had used angle grinders to cut their way into a warehouse at the Wimbledon Stadium Business Centre, in south-west London on 1 March last year.
Once the crime – which also involved the theft of a stuffed sloth, baboon and penguin – had been discovered, police issued a nationwide appeal for information.
This, it is thought, generated such heat that the gang abandoned the stolen stuffed animals.
The appeal for information also prompted an anonymous tip-off to Crimestoppers on 22 March that led police to Hopwood's van, which had been abandoned in Stapleford Abbotts in Epping Forest.
The stuffed animals were still inside.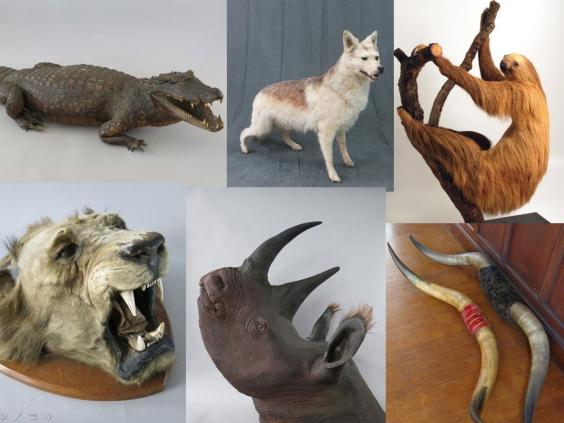 The van had sticky patches on the plates where false plates were believed to have been attached, but detectives were able to link the vehicle to Hopwood and his home address in Drummond Road, Romford, Essex.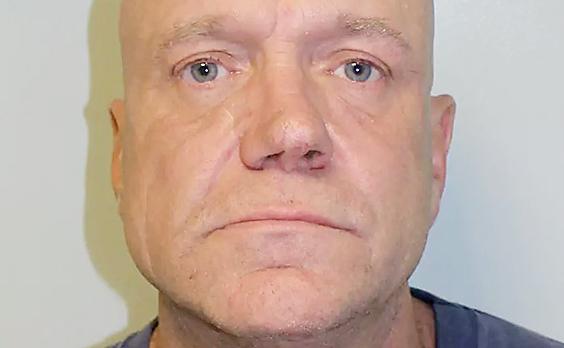 Hopwood, 47, was arrested in September and subsequently pleaded guilty to burglary and fraudulent use of a registration plate.
He was, however, spared jail at Kingston Crown Court on Tuesday when he received a 21-month prison sentence, suspended for two years, and 200 hours' community service.
DC Stuart Goss, from Wandsworth CID, said: "This was a complex and challenging case and I was helped by colleagues across the Metropolitan Police Service and Essex Police. I would also like to thank the media, as I am sure reporting of our appeal forced the criminals to abandon the stolen goods."
He added: "This was not a random crime, this was a criminal enterprise and Hopwood was well equipped and well prepared. I am very proud to have been able to reunite the victim with these valuable animals.
"Cataloguing and exhibiting the stolen items was a truly unique and memorable experience, and this is certainly an investigation which will stay with me for years to come."
Police stressed that the legal owner of the stuffed animals, a taxidermy company, was lawfully in possession of the items and fully licensed.
Reuse content