A court has handed a businessman an £11,000 bill after he was convicted of speeding.
Company director David Pickup, 45, from Cheshire, was driving his Audi R8 to his holiday home in the Welsh village of Abersoch, when he was caught speeding at a hair-raising 101 mph.
A police car filmed him as he sped down the A55 at Lloc in Flintshire in April 2014, Flintshire Magistrates' Court heard according to Wales Online.
Prosecutors told the court that Pickup had allegedly tried to persuade officers to "call it 98" after they pulled him over.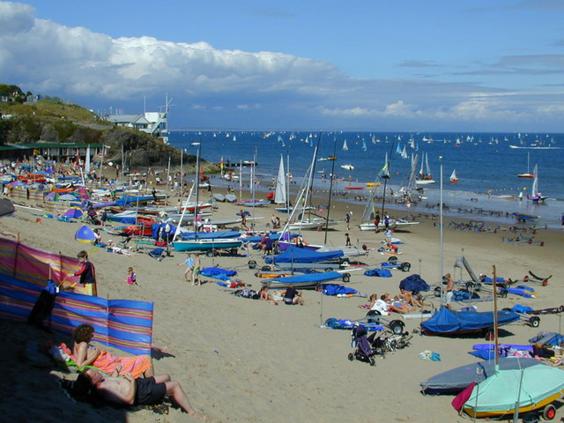 Pickup denied breaking the 70mph speed limit, and suggested police could have mistaken him for one of a number of other Audi R8 drivers who often used to A55 to travel to second homes in Abersoch.
The businessman was convicted of speeding, fined £675 and given six points on his license.
However, the magistrate also ordered Pickup to pay the full bill for prosecution costs, which came to an eye-watering £10,384.
The case comes after a Finnish businessman was fined €54,024 for going 14mph over the 50mph speed limit, as the country bases fines on a person's income, Forbes reported.
Reuse content