Pressure is mounting on Sheffield United to reverse its controversial decision to allow convicted rapist Ched Evans to train, with several patrons of the club's charity arm resigning in protest.
This comes as leading politicians joined calls for the club to reconsider its position. Deputy Prime Minister Nick Clegg, MP for Sheffield Hallam, said: "Sheffield United need to think very long and hard before taking a decision of bringing him back."
Sixties pop star Dave Berry and local businesswoman Lyndsay Graham both resigned from Sheffield United Community Foundation today, after TV presenter Charlie Webster's decision to stand down as patron on Monday night. Mr Berry, famous for his 1964 hit The Crying Game, told the Independent: "I've decided to resign on the moral ground of standing up and speaking out. Sheffield United has handled the whole thing appallingly. We know that he was convicted in a criminal court and tried by his peers."
He added that Evans "should really be apologising to the family and the lady concerned and also make a donation to rape crisis charities, at least showing some sort of regret".
And local MP Paul Blomfield, a Sheffield United shareholder, is accusing the club of "dragging our name through the mud and dividing fans". In an open letter to Sheffield United co-chairmen Kevin McCabe and Jim Phipps, he described Evans as "an unrepentant convicted rapist" and said: "To take him back in these circumstances sends a disturbing message to young people and victims of sexual violence about how we view rape."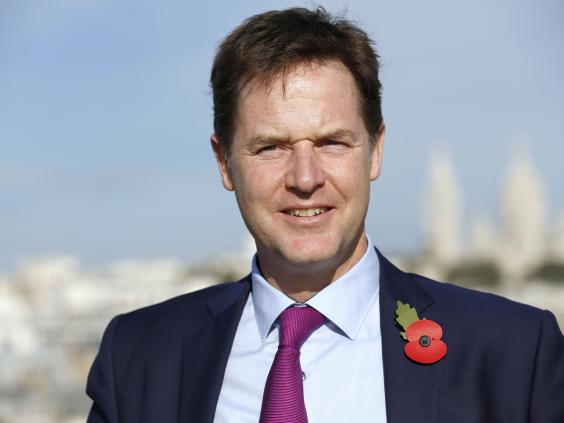 The striker was signed from Manchester City in 2009 and scored 42 goals in 103 games for Sheffield United before being released after being convicted of raping a 19-year-old woman in a hotel room in Rhyl, North Wales, in 2011. Evans was released from jail last month after serving half of a five-year jail sentence. His return has been met with outrage by campaigners and more than 160,000 people have signed a petition against the former player going back to the League One club.
In a statement released on Monday, Sheffield United said it: "condemns rape and violence of any kind against women in the strongest possible terms." It claimed Evans "demonstrated good behaviour while in custody" and that the conditions of his parole do not "restrict him from returning to service in professional football".
The player maintains his innocence, but an appeal against his conviction was rejected by three judges at the Court of Appeal in 2012. His case is now due to be looked at by the Criminal Cases Review Commission.
Reuse content