A former milkman has been found guilty of the "frenzied and remorseless" murder of schoolgirl Claire Tiltman more than 20 years ago.
Colin Ash-Smith, who has been branded "pure evil" by police, stabbed the teenager from behind in a dark alleyway in 1993, just four days after her 16th birthday.
Ash-Smith stared straight ahead as the jury of seven men and five women gave their verdict at the end of the five week trial.
Friends of Claire, who have attended every day of the hearing, broke down in tears as the verdict was read out at Inner London Crown Court.
Ash-Smith went on to launch a second attack on another young woman, Charlotte Barnard, in the same town, Greenhithe in Kent, in 1995.
She survived being stabbed 14 times and Ash-Smith was later jailed for that attack.
Detectives have now said Ash-Smith should never be free to walk the streets again.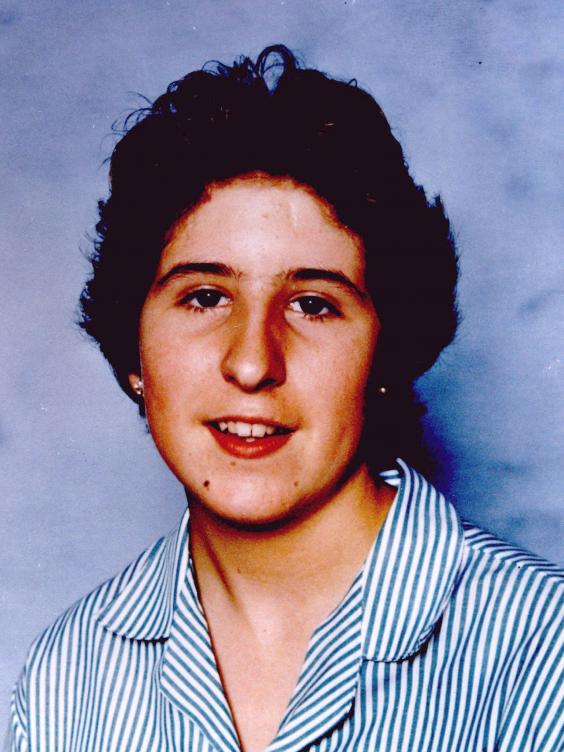 Detective Superintendent Rob Vinson, from the Kent and Essex Serious Crime Directorate Cold Case Team, said the murder was one of the most "horrific" and "emotive" cases he had worked on.
He said: "Ash-Smith is a very dangerous individual. He is a predator. He would be stalking women with evil intent (to carry out attacks) - some of which he carried out and some of which he didn't.
"On the night in question Claire was in the wrong place at the wrong time.
"When you look at the writings and some of the things he has done, this is a very, very dangerous individual, and justice has been served at last for the brutal murder of Claire."
Det Supt Vinson revealed Ash-Smith had long been one of the prime suspects in the murder.
But it was not until changes in the law were made allowing a defendant's past convictions to be put before a jury that prosecutors had enough evidence to bring him to trial.
Additional reporting by PA
Reuse content