North Yorkshire Police has released new CCTV footage as part of a fresh appeal for information surrounding the disappearance in 2009 of York woman Claudia Lawrence.
The footage that was screened near Lawrence's houses in Lepworth yesterday, shows two people walking near her home at a time that could be "potentially significant" to the investigation into Lawrence's disappearance.
In the footage taken at about 7:15pm on the March 18 2009, the night police believe Lawrence went missing; two men can be seen walking the streets around the back of Lawrence's terraced house on Heworth Place. Police particularly want to track down a tall person wearing black that can clearly be seen walking the streets around Lawrence's home.
The person then returns into shot carrying what appears to be a rucksack over their shoulder.
The figure then stops, when another person in white walks past an adjoining street, before continuing with his journey.
Police now want to speak to both people, as they believe the area behind Lawrence's property is "growing in significance" with relation to the investigation.
Speaking yesterday about the new footage, Detective Superintendent Dai Malyn said: "The footage shows two people who we need to identify
"Of particular interest to the investigation team is the person who is seen walking down Heworth Place which leads to the back of Claudia's house.
"Who is this? Do they live locally? What were they doing?
"If you can help to identify either person, please contact us as soon as possible."
Malan also announced that the police had made "significant progress" since they began reviewing the case in 2013 and said more arrests could be made in the coming weeks.
Last year a 60-year-old man was arrested in connection to the case but was later released without charge.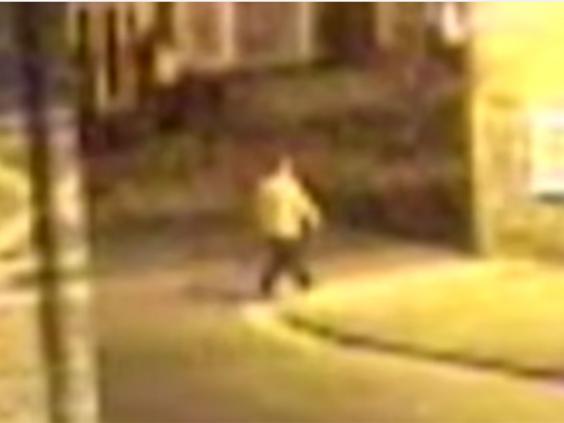 The new video comes six years to the day after the university chef went missing.
Her disappearance was reported to police two days later by her father after she failed to turn up for an early morning shift at York University on March 19.
It is all part of police bid to pursue new lines of enquiry as part of their investigation into the 35-year-old's disappearance.
Lawrence's father, Peter, was the last person she spoke to on the phone on the March 18.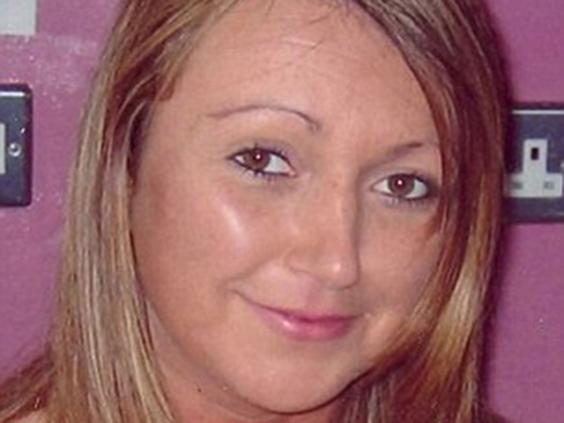 Speaking yesterday, Peter Lawrence said that the new footage proved that the investigation was still "active" and hoped it would uncover new information.
He said: "Everything is another step forward to finding out what happened. 'This person in the footage may still be walking around unaware they're part of a major investigation, so as I've said consistently for the past six years anyone who knows anything or was in the area that night should just come forward.
"To have had six years without her company, without her chat, her smile, her laugh, meeting her for a drink, days out and meals out - it tells. I just miss that companionship, that love so much that it just really hurts so much."
Reuse content