Detectives hunting a killer who stabbed a Saudi Arabian student to death as she walked along a quiet footpath in Colchester have drained a pond in the search for the murder weapon.
Nahid Almanea, 31, was stabbed 16 times last Tuesday as she walked to the University of Essex where she was studying English as part of her PhD course.
She was wearing an abaya, the long Muslim robe, and a hijab, or veil, when she died, prompting speculation she had been targeted because of her Muslim dress, but there are also fears she was another victim of a killer who murdered a man, James Attwell, in a frenzied stabbing attack earlier this year.
A fishing pond was emptied on Sunday to allow officers to carry out an intensive search as they hunted for the murder weapon. Two other fishing lakes are expected to be the subjects of similar operations later this week.
The pond "has been drained. It is subject to an intensive fingertip search," said Detective Chief Superintendent Steve Worron, adding that this involved "looking for any evidence, any material that may be within that lake that links us or provides us with evidence to those responsible for the murder of Nahid".
Police also released a picture on Sunday of a distinctive beige jacket described as "an Italian designer item" that they believe may have been worn by Ms Almanea's killer.
A man was seen wearing the jacket near the scene of the murder walking towards the Greenstead estate shortly before the student was stabbed, and detectives are anxious to identify him. He is described as late teens to 30, of average build, tanned and with thick, black hair in a two-to-three-inch "mop style on top".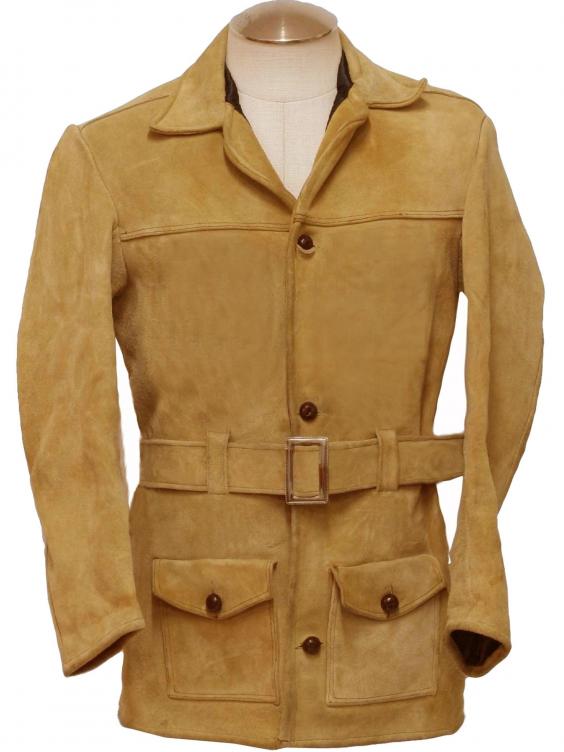 Detectives are also hunting for a man seen running along Hewes Close in Colchester at 10.56am on Tuesday, a few minutes after Ms Almanea is believed to have been killed.
Essex Police have said they are keeping an open mind about possible motives for the murder of Ms Almanea and that of Mr Attwell, who suffered more than 100 stab wounds in an attack in Colchester in March.
The two murders are, for now, being treated as "separate but parallel investigations" following an assessment carried out by a criminal profiler from the National Crime Agency.
"However, the circumstances of both crimes mean that we must consider the possibility that the same killer or killers are responsible," Det Ch Supt Worron said.
"There are clear similarities that all of us can see and all of us are aware of. But there are also significant differences both in terms of the gender of the individuals that were attacked and also obviously the time of day."
Reuse content