A couple have been fined for their "revolting behaviour" after they carried out sex acts during a family event in Hyde Park.
Lisanne Beck, 47, a hospitality waitress, and her boyfriend Simon Murphy, 48, a gardener, were filmed engaging in sexual acts including oral sex at a crowded BBC Radio 2 gig, on 14 September last year.
Attendees complained after seeing Beck and Murphy together during a set by singer Paloma Faith at the open-air concert, and described their behaviour as repulsive, upsetting and offensive.
When the jury were played footage of the incidents, onlookers could be heard moaning in disgust.
However, Beck had claimed that she was just trying to help Murphy go to the toilet.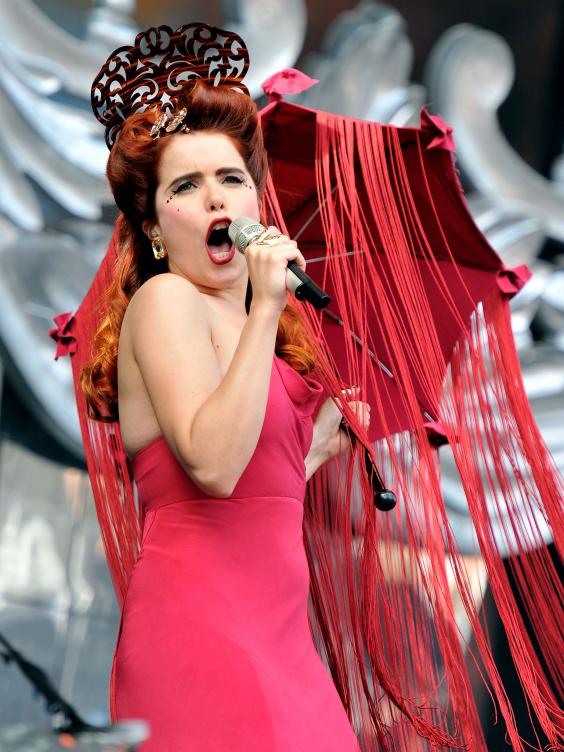 Norfolk Constabulary Detective Inspector Phillip Gray, whose wife alerted security, said he saw a girl who was probably 15 or 16 years old moving away "clearly upset by what was going on".
Security officers then arrived and ordered the couple to leave the festival.
Judge Charles Wide QC told the court that there was "no doubt about what you were doing, you must have known what you were doing and you persisted in the act".
He added that the pair were among crowd, and children could have seen it.
The couple "both need to be taught a lesson by being fined" for this "particularly revolting behaviour in public", he went on.
The judge handed the couple fines of £1000 each, on top of £1,750 in prosecution costs that they must both pay.
Murphy did not give evidence at the trial but told officers in a police interview that he was completely unaware of anything improper happening.
Additional reporting by PA
Reuse content