A teenage boy accused of killing two people, one of which he allegedly stabbed more than 100 times, has been remanded in custody at Chelmsford Magistrates Court.
The 16-year-old is alleged to have killed 31-year-old Nahid Almanea, a Saudi student, as she walked along a river footpath towards the University of Essex on 17 June last year.
It is alleged that he also murdered James Attfield, a 33-year-old father of five, in a park in Colchester in March that year. Almanea was stabbed 16 times. Attfield was stabbed more than 100 times.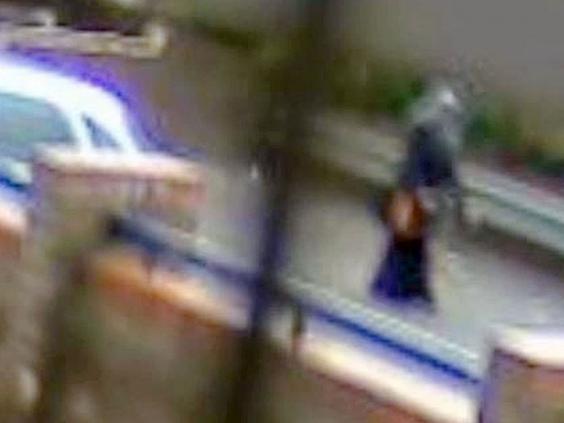 The two deaths sparked fears in the city that a killer was randomly striking after police said there were "striking similarities" in the murders but nothing to link the victims.
The teenager, who cannot be named for legal reasons, was arrested after allegedly being found by police with a lock knife at the Salary Brook Trail, near were Almanea was murdered.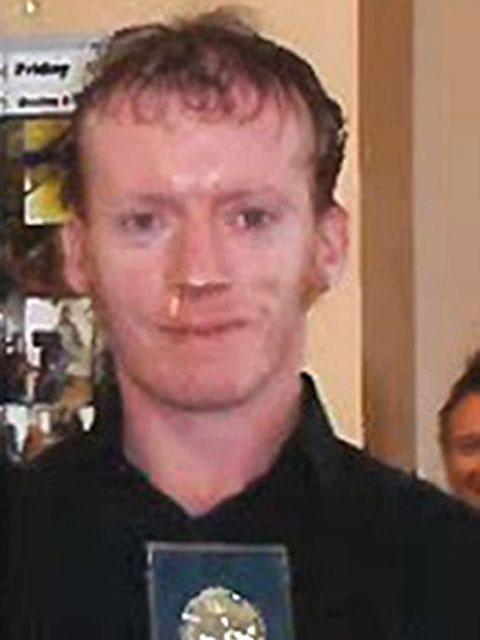 He has been charged with the two murders and with possessing an offensive weapon.
The teenager spoke only to confirm his name and date of birth and answered "yes" when the court clerk asked him if he understood the proceedings.
His parents, who sat in the public gallery, both shed tears as they heard the charges read out.
He was remanded in custody on Saturday and will next appear at Chelmsford Crown Court on Monday.
(Additionl reporting by PA)