Labour peer Lord Janner may still face trial over child sex abuse allegations after the Crown Prosecution Service (CPS) granted a review to a group claiming to be victims.
Initially, the Director of Public Prosecutions Alison Saunders said that Lord Janner would not be prosecuted due to his dementia, a decision that sparked outrage from alleged victims who have presented sufficient evidence against the ex-MP.
Lord Janner has been accused of historic child sex abuse dating back to the 1960s, 70s and 80s in a Lancashire children's home.
His illness was, Ms Saunders said last month, so advanced that the 86-year-old "could play no part in a trial, the BBC reported.
But now, a review of her decision will take place under the Victims' Right to Review scheme.
In an interview with the BBC, a one man who says he was abused by the peer called for the medical reports confirming his dementia should be released.
At least 12 people are thought to have come forward with allegations about Lord Janner, who was an MP for 27 years.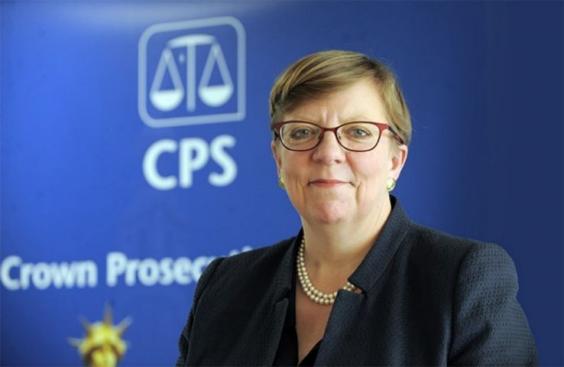 A CPS spokesman said: "The CPS Victims' Right to Review scheme was set up to give complainants the ability to ask the CPS to review its decisions - usually when there has been a decision not to prosecute.
"The CPS has been asked to invoke this process in the case of Lord Janner and that review is now taking place.
"Where the decision is made by the DPP this review would normally be done by the CPS Appeals Unit.
"However, due to the unique circumstances surrounding this case, the CPS has instructed external counsel instead."
The NSPCC also welcomed the review, with a spokesman telling the BBC: "This review needs to reassure those with allegations that every option was fully explored.
"We have questioned why a trial of facts was not suitable whatever the state of Lord Janner's health."
Reuse content