The death of an unidentified man whose naked body was found washed up on a beach in Cornwall is being treated as suspicious by police.
The man, aged 50-70 years old, was discovered on Tuesday at 2pm at high tide on Perranporth beach wearing only socks and one walking shoe.
The death is being treated as suspicious following a post-mortem examination during which multiple injuries that can not be easily explained were found. The wounds were inconsistent with drowning, police said.
It is believed the man was in the water for no more than 24 hours. Police described him as white, 5ft 5in-5ft 7in tall, of thin build, with white receding hair which was bald on top, and a thick white bushy beard.
Police also found a number of items on the beach which they are attempting to determine if belonged to the mystery man.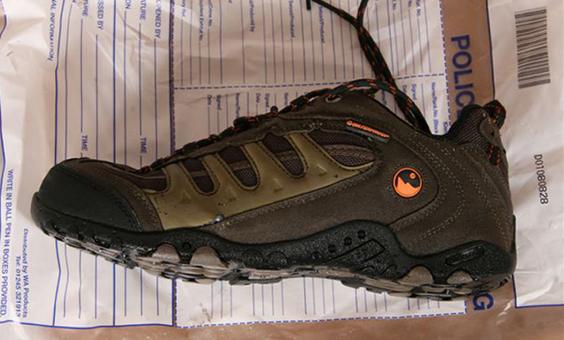 A dark navy-blue Regatta jacket with a wallet in the pocket holding a picture of a young boy with the date of 13 April 1952 on the back was discovered on the beach on Wednesday.
Police said it is unclear what this refers to but could be the subject's date of birth, or the date the photograph was taken.
A set of keys consisting of a Citroen car key, two mortice lock keys, a hippopotamus keyring and a red fob were also found.
Police are trying to trace the owners in order to determine whether or not they are linked to the man - current focus however remains on finding his identity.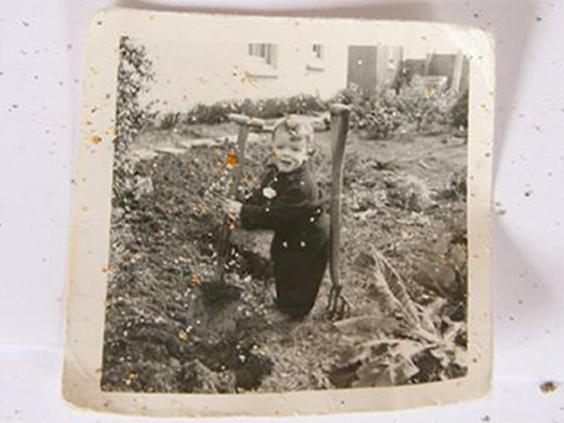 Detective Chief Inspector Dave Thorne said: "Finding out the identity of this man is key to the investigation. Without knowing who he is, it is very difficult to find out what happened to him and establish the circumstances surrounding his death.
"Perranporth is a small community which attracts a variety of people and we are hoping someone will have seen something that could unlock this mystery.
"If anyone knows who he is from the details given, or has seen someone on Perranporth beach on Monday or Tuesday last week matching his description, we'd like to hear from you.
"We also urge anyone with any information relating to the items found on the beach, however insignificant it may seem, to get in touch."