A decomposing body has been found in woodland near a popular boating lake in London, reportedly concealed inside an Ikea bag.
Police have cordoned off Hollow Ponds, in Epping Forest, as investigations continue after the gruesome discovery was made last night.
A source told Mirror Online a member of public was walking past when they "spotted a load of rats scurrying around some bushes".
"They had a look in the bushes and saw something wrapped in an Ikea bag that the rats were trying to eat. I think they could smell it too," the person added.
"That's when they reported it to the police and the area got cordoned off."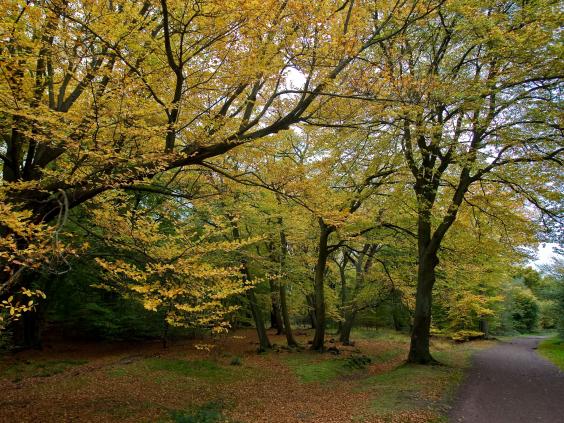 Hollow Ponds forms part of Epping Forest, which stretches from north-east London into Essex.
A spokesperson for Scotland Yard confirmed that a body had been found in the forest near James Lane, just metres from Whipps Cross Hospital in Leytonstone.
"We were called just after 7pm on Wednesday night to reports of a body found at the location," she added.
"Officers are at the scene making inquiries."
Anyone with information is asked to call police on 101 or contact Crimestoppers, anonymously, by ringing 0800 555 111.