Thames Valley police have said they are looking for a 21-year-old man called Jed Allen in connection with the suspected murder of his mother, her partner and their six-year-old daughter.
He is 6ft tall, identifiable by a spider tattoo on his hand and the police have warned the public not to approach him.
The bodies of Philip Howard, 44, Janet Jordon, 48, and daughter Derin were discovered in a house in Vicarage Road, just after 8.20pm on Saturday, following a call from a member of the public.
Armed officers are involved in the search for the suspect, although there is no suggestion that he is carrying a weapon.
Police have also shut down Oxford University Parks in their search for Mr Allen, who was a groundskeeper at Oxford University.
Mr Allen has posted photos of knife collections on his Instagram account, and has shown an interest in comics and the character 'wolverine' on the social media network.
Speaking at a press briefing, Detective Superintendent Chris Ward from Thames Valley Police's Major Crime Unit described the incident as a "tragic and sad event", offering his condolences to the family.
Mr Ward said: "In relation to the search for the suspect, we are still carrying out a number of searches. Some of those searches are with armed officers, there is a very small number of armed officers who are assisting with that search.
"That's purely for the safety of the searching officers."
He added there was "no suggestion whatsoever that that person has a weapon and certainly has a firearm".
"So where members of the public see officers with shields, that's purely in relation to the protection of officers carrying out the searches."
Allen is described as a white male, 6ft tall, and of large build.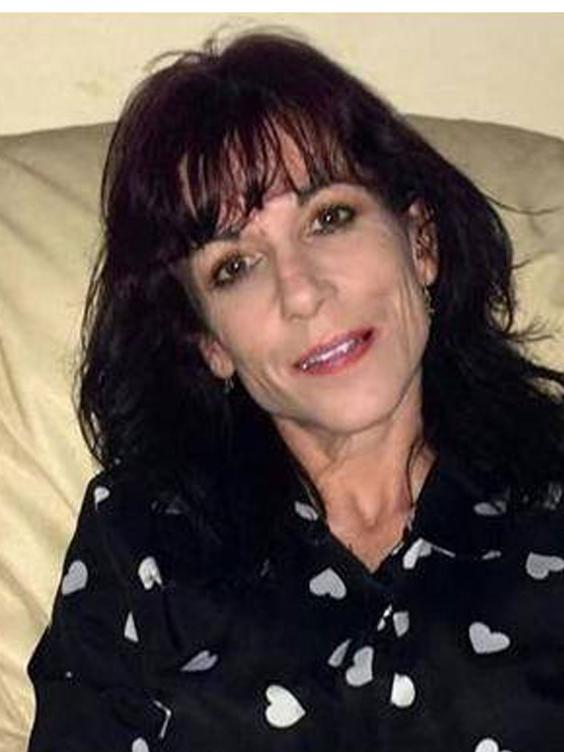 "It is very important that we locate him as quickly as we can," Mr Ward said.
As news of the tragedy began to spread, people could be seen visiting the scene and leaving floral tributes.
A yellow teddy bear was also placed just inside the cordon, and a hand-written tribute was attached to a bunch of flowers.
Part of it read: "To my best friend, my soul mate, Jan, Dezzy and my anorexic Phil and my gorgeous Jed.
"You are my family and always will be. I will miss you all each day... You have all left a massive void in my heart which will never be filled.
"I love you all so much, Jan, Phil and my Dezzy Doo."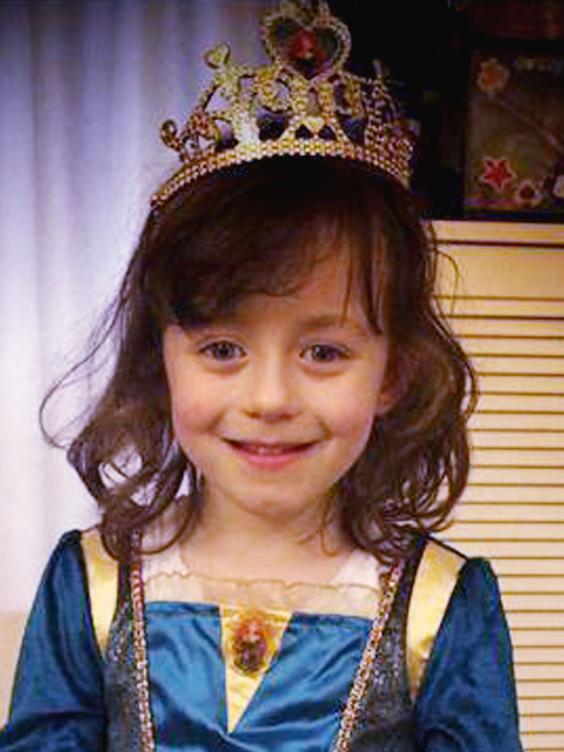 Although Allen - who is known to police - is not considered a danger to the wider community, the public should not approach him and instead contact police.
Officers received the tip-off at around 8.23pm and detectives are keen to hear from witnesses who may have been in the area of Vicarage Road at the time.
Sheila Welch, who lives on the same street, said that although she did not know the family, they always looked "happy".
The first that she knew that anything had happened was when police descended on the quiet residential road.
Ms Welch said: "They are new neighbours and had only been here a couple of months - I don't know their names.
"I used to see them - a lovely mother and a little girl. They always looked so happy."
She continued: "It was about half past eight last night, and then there were just sirens and police cars.
"All I can say is that I am very upset, it is all very traumatic."
As police hunted for the suspect, Oxford University Parks - where Allen worked as a groundsman - were closed.
Anyone with any information about the incident is asked to contact police immediately via 101, quoting reference number 1370 (23/5).
Reuse content