The body of a gardener suspected of the triple murder of his schoolgirl half-sister, his mother and her partner has been found in Oxford after a huge 48-hour police manhunt.
The discovery of the body 21-year-old Jed Allen in woodland beside the city's Cherwell river appeared to bring the hunt for the perpetrator of the killings to a close after Thames Valley Police said they were seeking no-one else in connection with the tragedy.
The gardener, whose remains were found by two members of the public adjacent to the sports ground of an Oxford University college, had arrived in the city late on Saturday afternoon shortly before the bodies of Philip Howard, 44, Janet Jordon, 48, and her six-year-old daughter Derin were found at their home in nearby Didcot.
Allen, a tattooed bodybuilder who had modelled himself on a knife-wielding comic anti-hero, knew the area where his body was found well, having previously worked in the nearby Oxford University Parks.
Footage from a CCTV camera in Oxford station released by police earlier today had shown him, apparently calm and collected, buying a large bottle of water on Saturday before heading towards the parkland, prompting police search teams consisting of dozens of officers to focus on the area. It was not immediately clear how or when Allen had died.
In a statement, Detective Superintendent Chris Ward, who is leading the investigation, said: "The body was discovered in an area of woodland by two members of the public. This area had not previously been searched by police.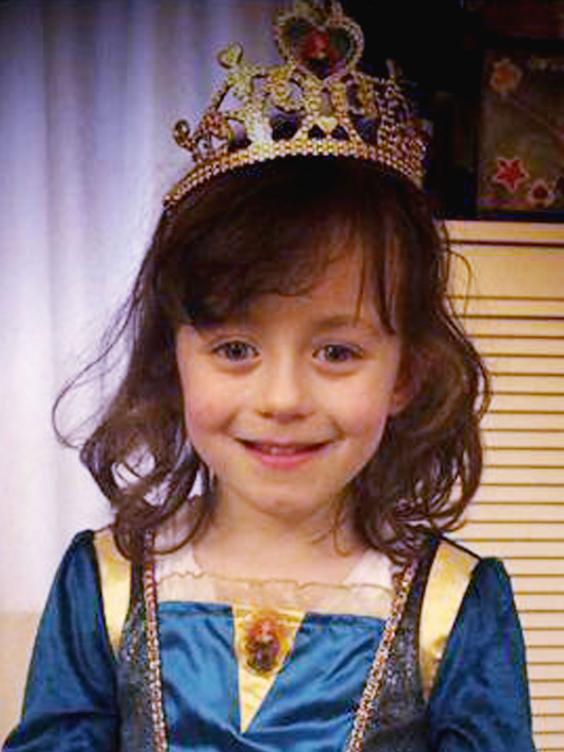 "Our investigation continues but we are not looking for anyone else in connection with the murders. My condolences go out to the families and loved ones."
Allen, a fan of the comic book anti-hero Wolverine who dotted his social media postings with images of himself impersonating the knife-wielding X-Men character, was named as the chief suspect in the killings within hours of the discovery of his family members at 8.20pm on Saturday. 
He had travelled to Oxford from Didcot by train, arriving in the university city at 5.45pm.
Prior to the discovery of his body, police revealed that they had found what they believed to be the murder weapon, understood to be a knife, in the red brick semi-detached house where the family, including Mr Allen, had lived.
Around 100 police officers, some of them armed and including specialist search teams drafted in from elsewhere in the country, had continued to scour parts of Oxfordshire and called on anyone helping Allen to evade capture to hand him in.
The apprentice gardener is believed to have walked towards Oxford University Parks before eventually being found on a site off Marston Road, close to the university.
The gardener, who had several tattoos including an image of a Black Widow spider on his left hand, had in recent months posted videos online expressing anger about his life and speaking of his loneliness.
A former landlady of his mother said she had suffered from alcoholism and the addiction had placed a heavy burden on Allen as a teenager. He had also posted images of himself holding an axe and a jagged bladed instrument similar to that used by the Wolverine character in films. In one short video, the gardener shouts into the camera: "This is a mad house. I can't take it any more."
Police had confirmed that he was known to them but  declined to disclose in what circumstances or whether he has any criminal convictions.
Friends and classmates of Derin meanwhile arrived at the primary school in Didcot she had attended to leave flowers and teddy bears at the gates.
John Myers, the headteacher of All Saints Primary School, described the Year One pupil as "beautiful, gentle, quiet, smiley, happy, precious, a lovely girl".
Reuse content