Triple murder suspect Jed Allen, who was found dead yesterday, sent a text message to friends saying "I've done something bad" in the hours following the killings of his sister, mother, and his mother's partner, it has been claimed.
Allen's friend Jake O'Dea, 21, told The Sun: "He sent out a massive text to seven people. One rang the police. Another tried to go round to his house. At that stage no one knew what had happened.
"We only knew about the murders later."
Thames Valley Police announced a search for prime suspect Allen, a 21-year-old groundsman at Oxford University Parks, after the bodies of Janet Jordan, 48, Philip Howard, 44, and Derin, aged six, were discovered at their home on 24 May.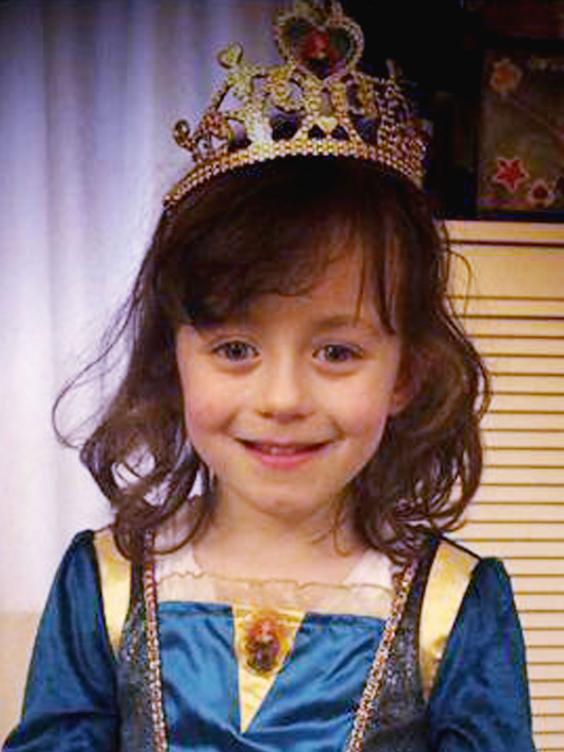 Allen's social media profile presented him as an avid fan of the Marvel comic book character Wolverine. He posted photos of himself online posing with an axe, and appeared to possess a large knife collection.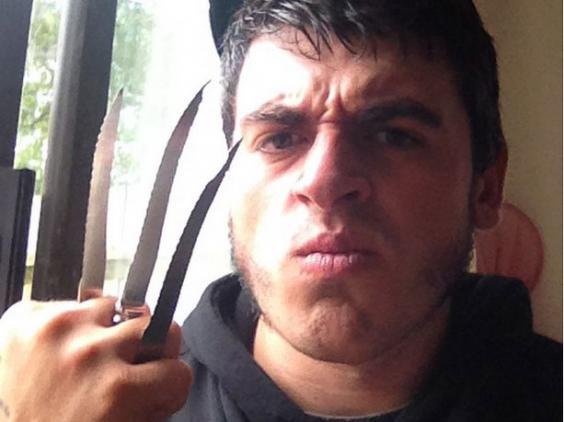 Detectives have since shifted their attention to the circumstances of the killings after Allen's body was found by members of the public in a wooded area of Oxford on 25 May.
Detective superintendent Chris Ward said the body had not been formally identified but officers were satisfied it was Allen.
Additional reporting by PA
Reuse content