An elderly man has been attacked in a London park after he tried to stop a group of people kicking his dog.
The 76-year-old victim was left with a fractured rib and wrist after being violently pushed to the ground when he defended his pet.
He was walking on Cricket Green in Mitcham, south west London, at around 4pm on Friday when he was approached by two men and women in their 20s.
A spokesperson for the Met Police said that the group "for unknown reasons took exception to the victim's dog".
He added: "One of the suspects appeared to kick the dog, to which the pensioner asked him to stop.
"Following an exchange of words the pensioner was forcibly pushed in his back causing him to fall over."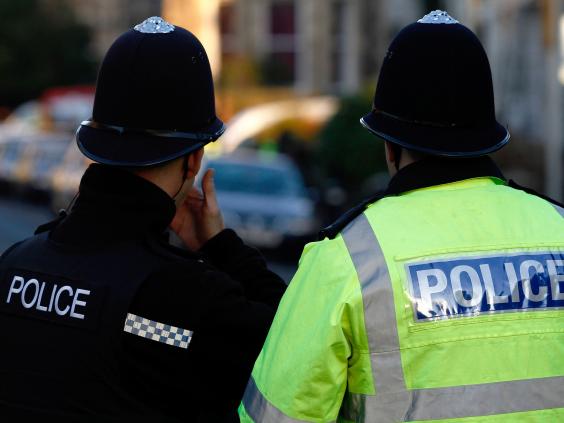 The elderly man was able to stand up and make his way home, where a neighbour took him to hospital for treatment.
Detective Constable Jamie McIntosh said: "This was an unprovoked and cowardly attack on an elderly man who was out walking his dog alone. As a result of the incident the victim has been left frightened and confused."
The suspects are described as all being black, in their 20s and wearing dark clothing. The man who pushed the victim was approximately 5ft 11ins in height with short black hair.
Police said the area would have been very busy at the time, with a significant amount of traffic passing along the nearby A239.
Anyone with any information is asked to contact Merton CID on 0208 649 3057 or Crimestoppers anonymously on 0800 555 111.
Reuse content