The European Court of Human Rights (ECHR) has upheld the UK's right to impose whole-life sentences by dismissing a legal challenge by a mass-murderer and rapist.
Arthur Hutchinson was jailed in 1984 for breaking into the home of Basil and Avril Laitner in Sheffield on the night of their daughter's wedding and stabbing the couple and their adult son to death.
Hutchinson, imprisoned at HMP Durham, was the first British person to challenge his life sentence after the ECHR's Grand Chamber ruled that whole-life terms breached human rights.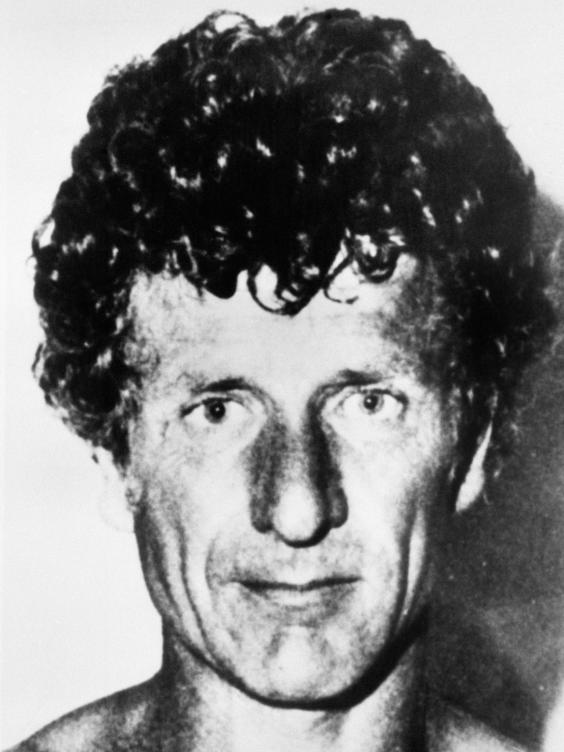 His lawyers argued that his rights under article three of the European Convention, which forbids "inhuman or degrading treatment", had been controvened.
The ECHR found in the Government's favour on the case by a majority of six to one, saying there was no violation in Hutchinson's case.
The Strasbourg-based judges ruled that whole-life sentences were only incompatible with the convention if there was no possibility of a review, adding that that current laws allowing for release in exceptional circumstances or on compassionate grounds were unclear.
The Secretary of State has the power to review whole-life sentences and release prisoners, meaning they are not absolutely fixed and the European Convention on Human Rights is not broken.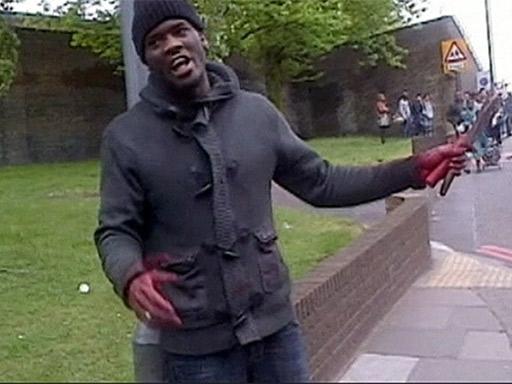 The ECHR's written ruling said: "In the circumstances of this case where, following the Grand Chamber's judgment in which it expressed doubts about the clarity of domestic law, the national court has specifically addressed those doubts and set out an unequivocal statement of the legal position, the court must accept the national court's interpretation of domestic law."
In January 1988, the Lord Chief Justice said Hutchinson should never be released and was a "risk" to society. The case way again reviewed in 1994 and 2008, when the British High Court ruled that the seriousness and "sadistic" nature of his crimes meant life imprisonment was a valid punishment.
Other criminals have launched appeal against whole-life sentences as the debate in whether "life means life" continues.
Michael Adebolajo, one of two Islamic extremists who butchered Lee Rigby on the streets of Woolwich, had his bid to cut his term dismissed by the Court of Appeal last year.
Reuse content