The former teacher arrested for the murder of landscape architect Joanna Yeates spoke today of the need for detectives to realise the distress caused when an innocent individual is detained after he received a "letter of exoneration" and an apology from police.
Christopher Jefferies, whose arrest for the murder of Ms Yeates sparked intense media interest and a catalogue of lurid headlines, is to take up Avon and Somerset Police on a suggestion from its chief constable that he address officers on the ramifications of his arrest and subsequent publicity.
The retired public school master revealed that he had received a rare formal declaration from the force that he was innocent of any involvement in the death of his 25-year-old tenant as part of a package which also included compensation for damage to his properties and lost rental income.
The 68-year-old was arrested and held for two days in December 2010 following the disappearance of Ms Yeates from her Bristol home. He was vilified in press reports which later led to him successfully suing eight national newspapers and giving evidence to the Leveson Inquiry.
The police letter defended the decision to arrest Mr Jefferies but acknowledged the "hurt" caused when officers did not publicly declare he had been cleared of all suspicion when he was released from bail in March 2011.
It emerged during the trial of Dutchman Vincent Tabak, who lived next door to Ms Yeates and was jailed for life for her murder in October 2011, that the killer had also tried to implicate Mr Jefferies by making false allegations in phone calls to police.
Mr Jefferies told BBC News: "I think it's extremely important that when investigations such as this are being conducted, the police do realise just how much distress can be caused, as happened in my case, to entirely innocent people."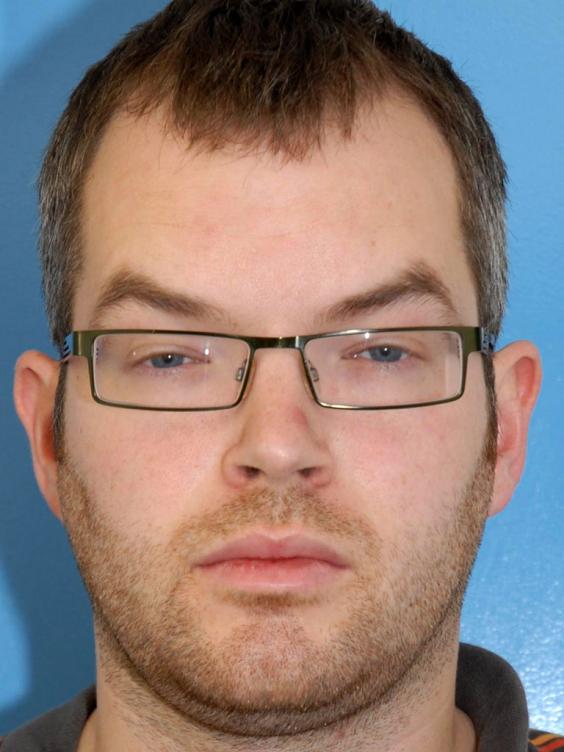 The landlord, whose home was in the same building as that of Ms Yeates and her boyfriend, reiterated his call for people placed under arrest to be granted anonymity unless or until they are formally charged.
Nick Gargan, the chief constable of Avon and Somerset Police, said he felt "enormous personal sympathy" for Mr Jefferies.
He added: "This was a very hurtful episode for him and we could have been and indeed should have been much quicker to make it clear that we weren't connecting him with the crime after he'd been released from police bail."
Mr Cargan added that all DNA, fingerprints and photographs taken of Mr Jefferies after his arrest had been destroyed.