Four burglars who left a university professor "savagely" beaten after a raid on his home have been jailed.
The criminals left Paul Kohler, 55, with a fractured eye socket, fractured left jawbone, broken noise and bruising to his face that left his face "utterly unrecognisable" after the assault.
Samantha MacAuthur, 50, who is Mr Kohler's partner, was also threatened during the attack.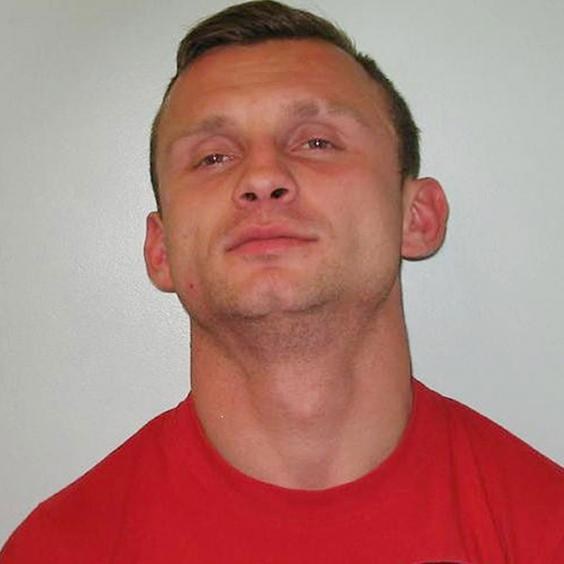 The attack on the couple's home in Wimbledon happened on the right of 11 August last year.
Pawel Honc, of no fixed address, and Mariusz Tomaszewski, of Mitcham in south London, were both sentenced at Kingston Crown Court to 19 years after admitting to aggravated burglary and causing grievous bodily harm with intent.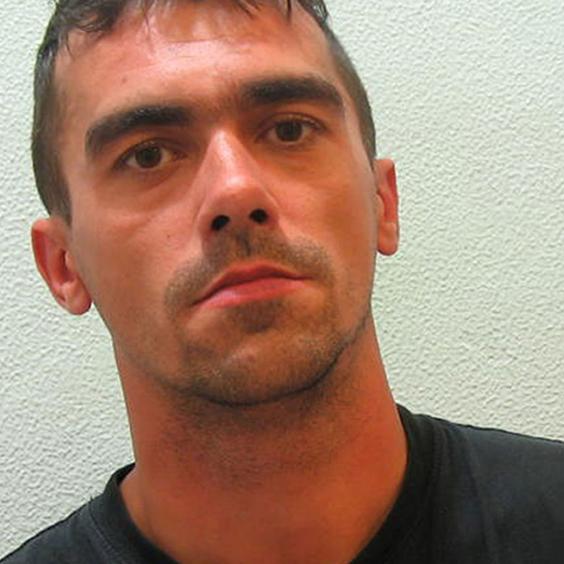 Oskar Pawlowicz, of Mitcham, and Dawid Tychon, of no fixed address, were both sentenced to 13 years after they pleaded guilty to aggravated burglary.
All four of the men are Polish nationals.
At sentencing, the judge indicated that  it was unclear from the trial exactly why the house had been targeted.
Judge Susan Tapping said Mr Kohler's home was either raided because the criminals expected to find items of "significant value" or because the gang had chosen the wrong address when attempting to collect a debt.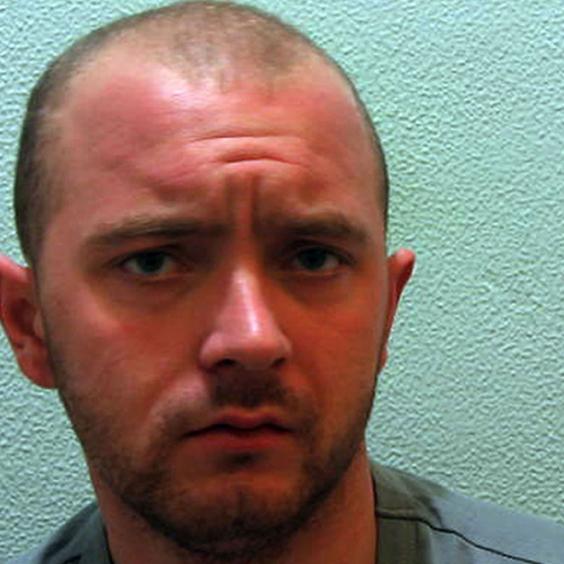 Mr Kohler was present in court during sentencing and it said to have smiled and hugged his wife and daughters after their imprisonment was announced.
The defendants remained calm during sentencing.
The victim, Mr Kohler, is a senior law professor specialising in property law. He has written widely on the subject, including the co-authorship of a textbook.
He received facial reconstruction surgery and was left with "life-changing injuries" after opening the door to the balaclava-clad men.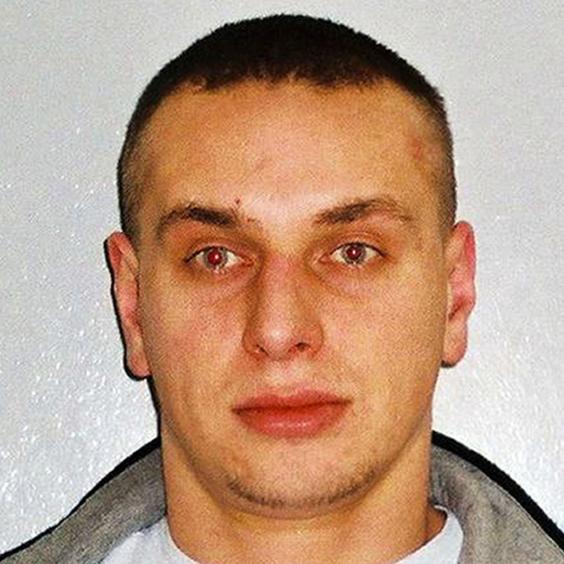 The attack was interrupted by the police after one of Mr Kohler's daughters called 999 from a locked upstairs bedroom.
In an interview in November Mr Kohler said he had been "great, fine and wonderful" since the attack but was still suffering.
He said: "I have continuing trouble with my vision on the left and my wife and children are still quite traumatised by this."
Additional reporting by PA
Reuse content