Honeymoon murder accused Shrien Dewani could be extradited from Britain within weeks to face trial in South Africa after a magistrate's ruling.
Chief Magistrate Howard Riddle said that it was "not in question that Shrien Dewani will be returned to South Africa". However, the 33-year-old, who is suspected of planning a hit on his bride Anni, intends to go to the High Court to get leave to appeal the decision, it emerged later in the day.
There have been delays in Mr Dewani's extradition case caused by his ill-health and he has undergone treatment for post-traumatic stress disorder and depression since his wife's death.
But District Judge Riddle told Westminster Magistrates Court: "The treating clinicians continue to state that Mr Dewani will recover. There has been recovery, but it has been slow. It may be a long time before Mr Dewani is fit to plead, but he may be closer to that point.
"It is not impossible that if returned now, then after a reasonable period of further treatment and assessment he will be found fit to plead and a trial can take place."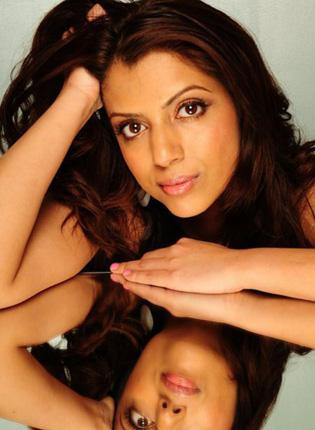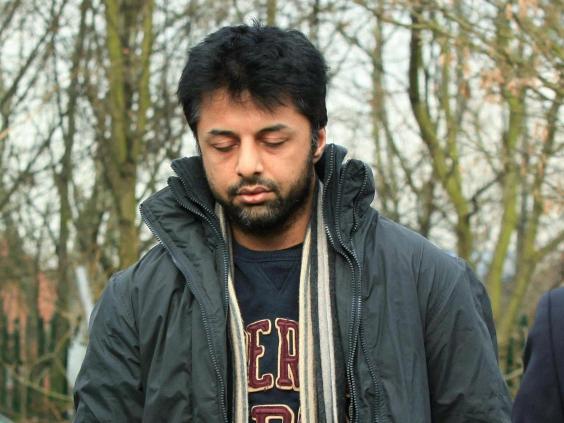 Around 30 members of Anni Dewani's family were in court to hear the decision. They each wore a picture of Mrs Dewani, adorned with a pink ribbon. Speaking outside the court building after the short hearing yesterday morning, they said they wished Mr Dewani a speedy recovery so that he could help them find the answers they seek. They added that they saw yesterday's proceedings as just one more step down that road, rather than as a major victory.
Mrs Dewani's sister, Ami Denborg, said: "For us it is all about Anni, it's all about finding out what happened. We will fight this battle to the end and this battle has just begun.
"We just want to know what happened to Anni and this is one step. It's been really hard on the family, we are struggling every day."
Referring to her father Vinod Hindocha, who stood at her side, she added: "Every single time there's a hearing he stands there, watching, seeing and thinking about Anni. She is always with us."
So far three men have been convicted over 28-year-old Mrs Dewani's death, which took place in a taxi on the outskirts of Cape Town in November 2010. Last year South African Xolile Mngeni was convicted of premeditated murder for shooting her. Prosecutors claimed that he was a hitman hired by Dewani to kill his wife, something that Dewani has consistently denied.
Taxi driver Zola Tongo was jailed for 18 years after he admitted his part in the killing, and another accomplice, Mziwamadoda Qwabe, also pleaded guilty to murder and was handed a 25-year prison sentence.
District Judge Riddle ruled in 2011 that Dewani should be extradited, but this was successfully appealed against and he was ordered to look again at the case. Mr Dewani was given 14 days to seek leave to appeal the latest decision. Speaking outside of court, Hugo Keith QC – acting for the South African government – said that any appeal would need to be on a point of law and, should none be forthcoming, Mr Dewani would be removed from the UK soon after that 14-day period was over.
But, in a statement released after the ruling, Mr Dewani's family said: "Lawyers acting for Shrien Dewani will review today's judgment and lodge an appeal during which time Shrien will remain in the UK.
"Shrien Dewani remains unfit to be extradited or to face trial. Shrien remains committed to returning to South Africa when his health would permit a full trial and when appropriate protections are in place for his health and safety. The legal process in ongoing and it would be inappropriate to comment further."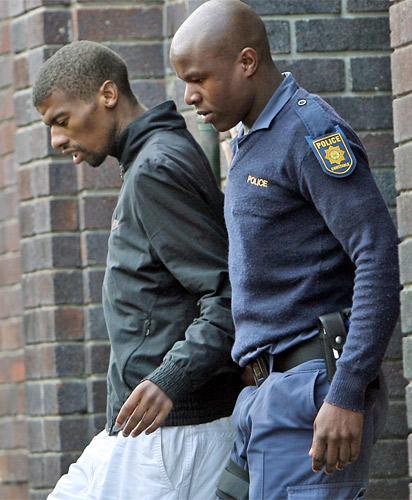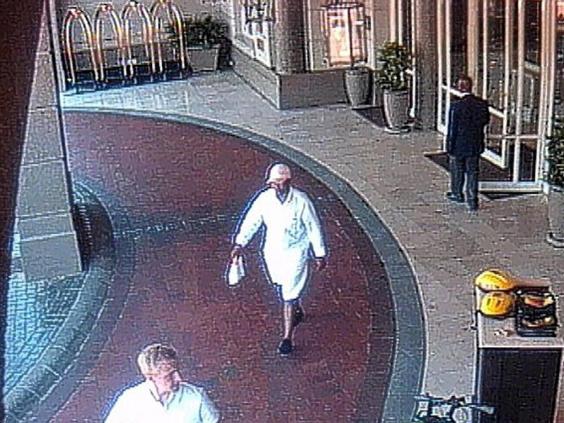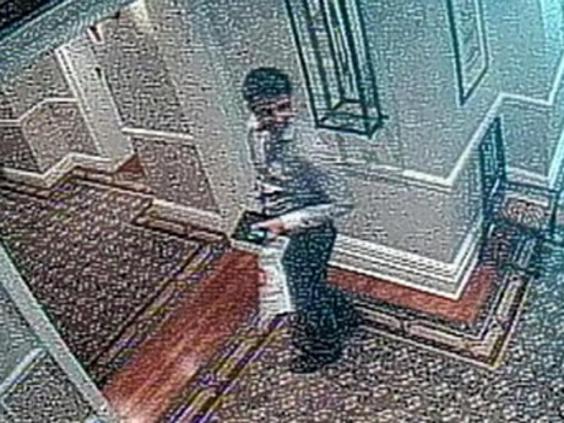 Reuse content