Police are hunting a husband and wife believed to have fled abroad after a man was shot in London.
Scotland Yard detectives are trying to trace 59-year-old Patrick Adams and his wife Constance, 54, in connection with what they are treating as an attempted murder.
It dates back to 22 December 2013, when a 51-year-old man was shot in the chest as he sat in his black BMW in Islington.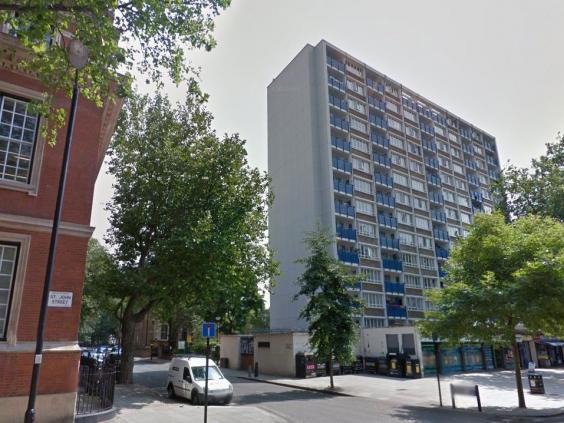 At around 10pm, he was approached by a man and woman in Wyclif Street and shot by the man, the Metropolitan Police said.
He was taken to hospital in a critical condition but survived and was released after more than a month of treatment for his injuries.
Scotland Yard believes that the Adams fled the country soon after the shooting and may be living in Holland or Spain.
The couple has previously been linked to a Clerkenwell-based crime syndicate known as the Adams Family or A-team and Patrick's brother, Terry Adams, was imprisoned in 2007.
European arrest warrants have been issued for the pair, meaning that any member state who finds them is required to arrest them and transfer them back to the UK for prosecution.
Detective Inspector Glenn Butler, from the Metropolitan Police, said: "I am appealing for anyone with information about where the Adams' are living to contact us as a matter of urgency.
"It is apparent by the nature of this violent crime that they need to be traced and interviewed by police.
"We treat any information that is passed to us with the greatest of confidence."
Anyone with information is asked to contact police on 0208 358 0711 or call Crimestoppers anonymously on 0800 555 111.
Reuse content