Detectives have admitted they have been stumped by the death of a pensioner who was found on the side of a hill near Manchester.
On 12 December, the body of an elderly man was found lying on his back in smart clothes with hands by his side near the summit of Indian's Head peak just outside the city.
He had £130 cash in his pockets - but no wallet - and a return ticket to his starting point in London, according to the Manchester Evening News.
Police have now pieced his journey together via CCTV, but still do not know his identity nor what led him to travel hundreds of miles prior to his death.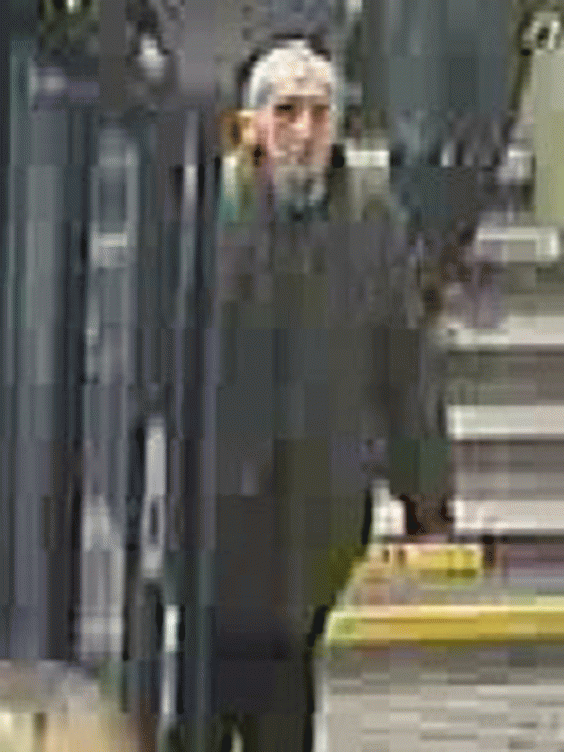 Detective Sergeant John Coleman said the case was unique.
"I've been doing this job for a long, long time and I have never known anything like it," he told the Manchester Evening News.
"It's sad really. There might be family who don't know he's dead."
The man, thought to be around 70, was captured on video striding "backwards and forwards" through Ealing in London before heading to Ealing Broadway station on the morning of 12 December.
He bought a ticket to Euston station, where he was later seen paying in cash for a return to Manchester Piccadilly, where he arrived at around midday.
He then travelled to the village of Greenfield in Saddleworth, walking into The Clarence pub and talking to the landlord.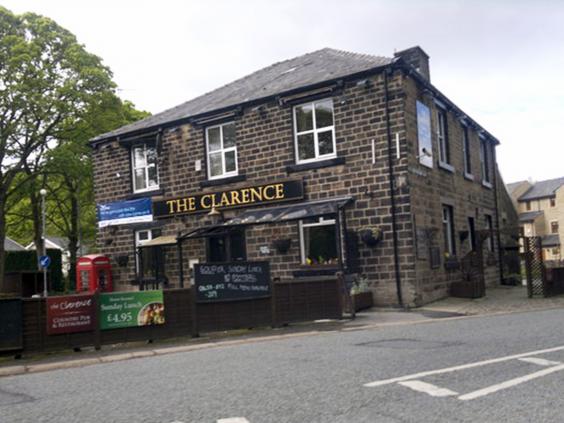 "How do you get to the top of that mountain?" the landlord reported the man to have asked, in a northern accent, about the Indian's Head peak in the nearby Dovestone Reservoir.
Two sets of witnesses later saw the man climbing the mountain - against the advice of the landlord - in the very poor weather.
At 10.45am the next day a walker found him laid down with his hands by his sides and head towards the summit. He had apparently simply died in that position.
"Maybe he lived in the area as a younger man and was re-visiting. What drew him to the area is another line of enquiry," said Det Sgt Coleman.
The man had no tattoos, documents or identification on him. He was smartly dressed in black slip-on shoes, a blue coat and a white shirt with a collar.
No one has yet identified him. Anyone with information should contact the police on 101.