Thomas Mair, who is accused of murdering Labour MP Jo Cox, will not give evidence in his defence at the Old Bailey.
Mr Mair, 53, denies murdering the Batley and Spen MP outside her constituency librabrary days before UK's European Union referendum. 
Mr Mair allegedly shot and stabbed the 41-year-old mother of two in the street as she arrived at the Birstall Library for a surgery on 16 June. He also allegedly stabbed 77-year-old Bernard Kenny who rushed to help Mrs Cox during the attack. 
During the trial the court has heard that Mr Mair repeatedly shouted "Britain First" during the alleged brutal attack on the Labour MP. He has also been found to have kept newspaper articles referencing Mrs Cox's support for remaining within the EU and a stash of Neo-Nazi meterial at his West Yorkshire home, including a "Third Reich eagle with a swastika". 
Mr Mair's lawyer, Simon Russell Flint, QC, told the court at the conclusion of the prosecution case that the defendant would not be going into the witness box. He called no evidence on behalf of the defendant.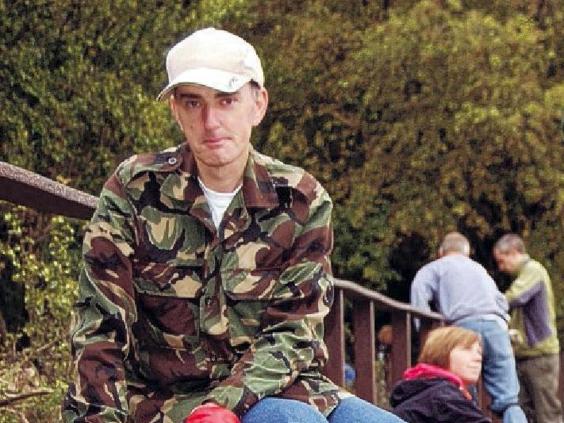 Mr Mair denies the charges of murder, possesion of a firearm with intent to commit an indictable offence and possesion of an offensive weapon, a dagger. He also denies the charge of causing grevious bodily harm with intent in connection with the serious injuries suffered by Mr Kenny. 
Trial judge Mr Justice Wilkie told the jury they can draw inferences from Mr Mair's silence. 
Reuse content