A man on trial accused of murdering a guest house landlady in East Yorkshire has killed himself while waiting for the jury to reach a verdict.
John Heald, 53, was on trial at Hull Crown Court for the murder of Bei Carter and the rape of another woman. Ms Carter was found dead with a single stab wound to the centre of her chest by her husband in the Morayland Hotel, in Bridlington, on 18 July.
He denied murder but accepted he was responsible for her death. He denied three counts of rape, which were alleged to take place in Sheffield on 13 July.
Judge Jeremy Richardson QC told the jury that Heald was found dead at Hull Prison last night.
Detective Chief Inspector Matthew Baldwin told the court: "At 10.40 hours this morning I attended I wing at Hull Prison where I saw a male I know to be John Heald. I can confirm that he is deceased having hung (sic) himself during the night."
Mr Baldwin said there would now be a separate investigation into the death of Heald.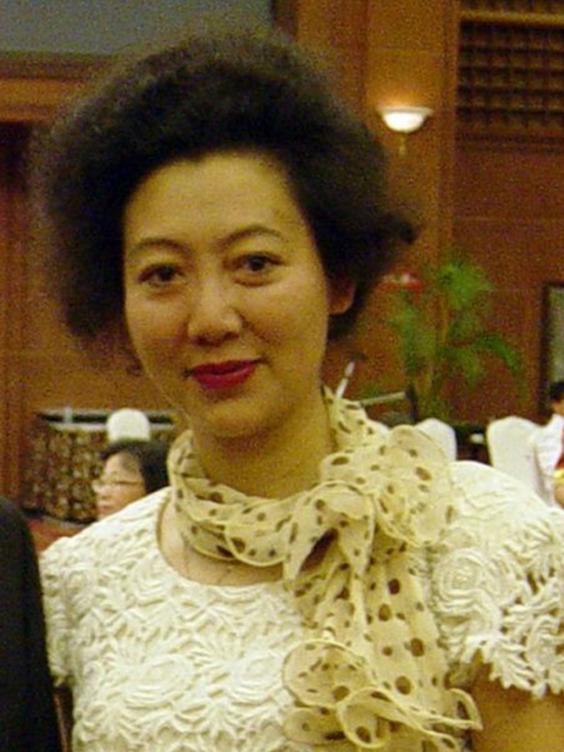 A Prison Service spokesman said: "John Heald was found unresponsive in his cell at Hull prison at about 5.50am today.
"Paramedics attended but he was pronounced dead shortly afterwards. Every self-inflicted death is a tragedy and we make strenuous efforts to learn from each one.
He said the Prisons and Probation Ombudsman will conduct an investigation into his death.
Mr Baldwin said Mrs Carter's husband, Terry, was "shocked and disappointed" that the trial would not conclude in a verdict.
"It's a difficult situation. My thoughts are with the victim of the sexual offences John Heald is alleged to have committed and of the family of Bei Carter, who will now not get closure from this process," he said.
"I think, like myself and everyone else involved in the case, he (Mr Carter) is shocked and disappointed that he won't receive a conclusion to this trial.
"He has been here and listened to the evidence, he's very satisfied with the police investigation and he now needs to go away and consider the circumstances."
The detective said Heald's death ended the investigation into Mrs Carter's murder.
He said: "It was a complex investigation. I'm satisfied we did a thorough job of that.
"We brought the correct indictments to the crown court and that John Heald was responsible for the death of Bei Carter."
Additional reporting by PA
Reuse content