A murder trial has been paused after a juror fainted due to the distressing nature of the alleged crime.
The trial, at Winchester Crown Court, is over the case of 51-year-old Majella Lynch, a woman who died of internal injuries caused by a shampoo bottle in her abdomen.
Lynch was taken to hospital from her home in Southampton on 18 April last year by carers, after she was found suffering from "severe abdominal pain".
Upon examination by doctors, it emerged that she had a full bottle of shampoo inside her abdomen, which had been given to her by support workers to help with her personal hygeine.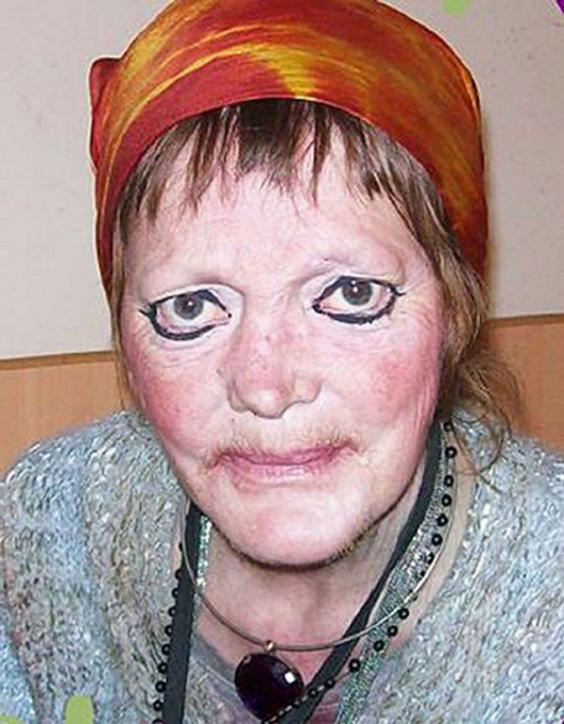 The bottle was removed but she died two days later. William Mousely QC, prosecuting, said that the presence of the bottle would have been "extremely painful", and said it was not possible for Ms Lynch to have caused the injuries to herself.
Before the trial was halted, Mr Mousely had said that Ms Lynch was "at the very least reluctant" to tell hospital staff what had happened, but said she told nurses at  she had been assaulted.
The court heard that Daniel McBride, 43, had admitted visiting Ms Lynch's home at the time the injuries would have occured. Mr Mousley said: "There was nobody else who could have been responsible for what the prosecution says was a perverted sexual assault."
Upon hearing the circumstances surrounding Ms Lynch's death, a woman who had been selected as a standby juror fainted in her seat.
Another juror called for assistance and the trial was halted - but the woman collapsed to the floor again as she was led from the court.
Mr Justice Akenhead, the judge, ordered the court to be cleared so the collapsed juror could be cared for.
Prior to the start of the hearing, Mr Akenhead had warned the jury that they might find the details of the murder case "shocking and distressing".
Mr McBride denies a charge of murder.
Reuse content