An MP has spoken of her horror after her son was allegedly beaten and left unconscious following a violent attack in a KFC shop.
Newly-elected Conservative MP Lady Victoria Borwick, who represents Kensington, says that her 27 year old son, Tom Borwick, was in the queue at the fast food outlet in Leicester Square when he was attacked by a "girl gang".
She told the Evening Standard that the altercation involved three women who began jostling Mr Borwick whilst he waited for his food with a group of friends. One of the women reportedly kicked his legs, before punching and shouting at him.
Mr Borwick says that the security staff watched whist he was attacked, without offering him any help. He says he then attempted to hide inside the Grosvenor Casino to escape the women but that he was momentarily allowed behind the business' barriers before being moved back to the street where he was set upon again by the women.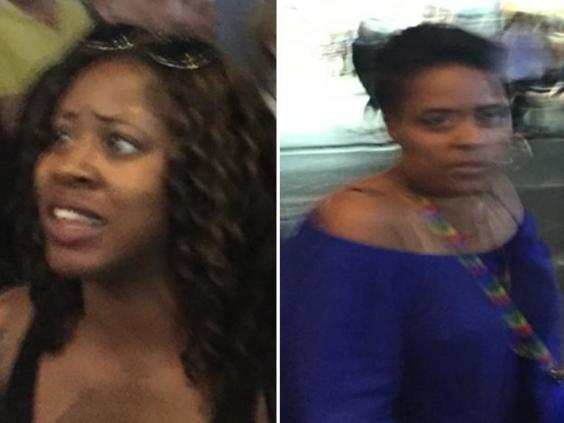 He eventually collapsed and was taken to hospital where he was treated for cuts and bruising.
Lady Borwick told the Evening Standard: "What shook him most was that somewhere like KFC you don't expect the security guards to push you out into the street. They didn't want an altercation in their store.
"It's not like this was 2am in some dark alley, it's a busy area. When he realised he was being attacked, he ran to the casino next door, and again he thought he would be safe.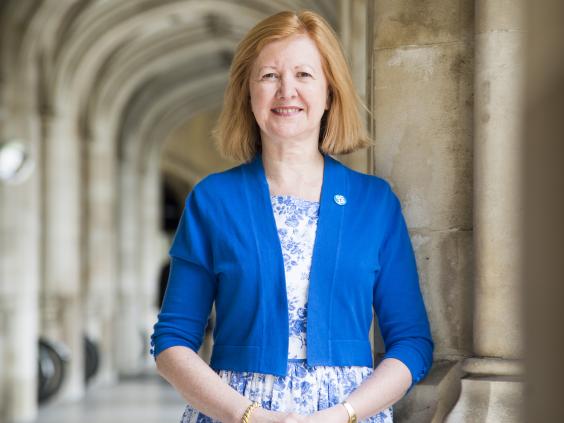 "The fact was that he couldn't find a place of safety. This sort of thing happens all the time, I don't want to make a fuss about this more than any other incident, it's all part of street crime. But when you go out in London you want to feel safe and you want your children to be safe."
Scotland Yard have released two CCTV images of some of the women suspected to be involved in the attack. Police say the incident took place at 9:45pm on 27 June. One of the suspects was wearing a royal blue dress, another a black outfit and the third a white dress. The suspects were all aged in their twenties and thirties.
A KFC spokesperson said: "Our security guards stepped in to break-up the altercation in the restaurant, which unfortunately then continued outside. We are extremely sorry for what happened to Thomas and we have been in contact with him to explain how we are investigating the matter. Since the incident, we have met with the Police along with our security partners and as a result we have updated our policy so that our security personnel are better equipped to deal with cases where there is deemed a risk to an individual outside the restaurant."
Anyone with information is asked to call 0207 321 7624 or Crimestoppers anonymously on 0800 555 111.
Reuse content