Two men have repotedly been charged with manslaughter after a British woman died whilst bungee jumping in Spain.
The BBC reports that the Guardia Civil has charged the owner of an adventure company and the jump supervisor with her death.
Kleyo De Abreu,23, died on 21 July while jumping from the Tablate Bridge in Granada.
An investigation found that there had been a miscommunication between her and the supervisor, causing her to jump before the equipment had been made safe.
14 people were taking part in the jump. After the supervisor had attached the harness to Ms De Abreu, the report says he then turned to tend to other participants. She reportedly then jumped without being told to do so.
She subsequently collided with a bridge below and died instantly.
The report said that the supervisor "did not execute their function with due care."
Ms De Abreu's father Bernard Atwell, 50, said everything his daughter touched "sparkled" and described her as "one of the most beautiful things that ever happened to me".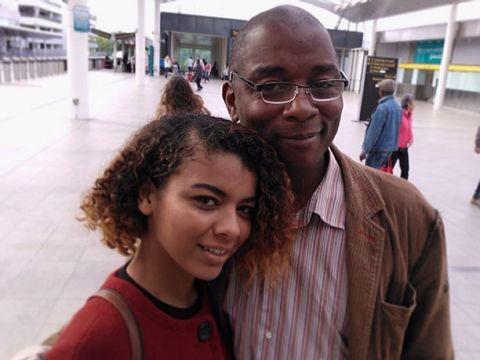 He added: "My daughter is gone and nothing is going to bring her back…she was a very beautiful young woman who had all her life ahead of her.
"She was 23 years old but to me she will always be my little baby and I would very much like to make sure this doesn't happen again to anybody else."