The family of a woman murdered by her ex-boyfriend after a bungled 999 response have begun a legal battle to remove police immunity from being sued for negligence.
The landmark case, which began in the Supreme Court today, has the potential to open up the police to damages actions in negligence when they fail to protect the public properly.
Joanna Michael, 25, from Cardiff, dialled 999 twice when her ex-boyfriend Cyron Williams threatened to kill her. But "individual and systemic failures" by the police meant that by the time the emergency services arrived she had already been stabbed to death, a panel of seven top judges was told.
The case has come to Britain's highest court after Ms Michael's family challenged a Court of Appeal ruling in 2012 that the police have an immunity from being sued for negligence when their officers act during "the investigation or suppression of crime".
Police immunity from negligence claims in this context was last tested in 1988 by the family of Jacqueline Hill, the first victim of the Yorkshire Ripper, Peter Sutcliffe. Ms Hill's family argued police had been negligent in the detection and detention of Sutcliffe, but the House of Lords ruled that police forces were "immune from an action of this kind" and did not have a duty of care towards the victim.
Opening a two-day hearing, Nicholas Bowen QC, acting on behalf of Ms Michael's family, said the case was "desperately important", particularly in relation to domestic violence cases. He added that it was "incongruous and inequitable if police are afforded greater protection than volunteer rescuers who are under no obligation to intervene, yet if they do they can be liable if they make things worse."
The Independent understands that several cases in the lower courts are waiting on a decision in the matter. These include the police response to the shooting of a woman by a man who should have been sectioned and another domestic violence case relating to a murder by an ex-boyfriend when police had been called more than half a dozen times.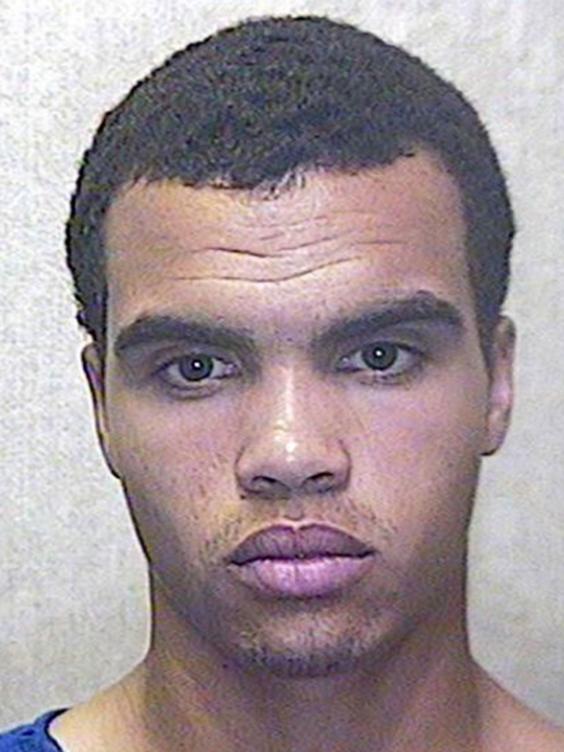 Presenting his case to seven Supreme Court justices, Mr Bowen said: "There is a need for a heightened accountability of the police in the light of recent scandals and investigations which have had a very serious detrimental effect on public and political confidence in police services."
The lawsuit was "not just about money," Mr Bowen said, but also a "determination to find out really and truly what happened".
The court will also have to decide on a parallel case brought by the chief constables of South Wales and Gwent Police, who are cross-appealing against the appeal judges' linked ruling that the family should be allowed to go ahead with a claim that Ms Michael's human rights were breached by police failure to protect her right to life.
The Independent Police Complaints Commission has already ruled that Ms Michael was failed by both South Wales and Gwent police.
Ms Michael was murdered in August 2009 after her ex-boyfriend Mr Williams, 19, broke into her home in a "mad fit of jealous rage" after discovering she had started a new relationship. He is now serving a life sentence with a 20-year tariff and will be in prison until at least 2030.
Ms Michael first called 999 at 2.29am on 5 August, telling Gwent Police that her ex partner had come to the house and found her with someone else. After biting her ear hard Mr Williams took the other man away in his car and said he would return to kill her.
There had been a history of domestic violence in the relationship, and Mr Bowen said the urgency of the call "was absolutely plain". But the call had been routed to the wrong police force and when it was finally passed on to South Wales - the right force - it was wrongly downgraded to a non-urgent case that only required a response within an hour.
Ms Michael called a second time at 2.43am and could be heard screaming before the line cut out. When police officers finally arrived at 2.51am Ms Michael had been stabbed 72 times.
Mr Bowen told the court that the police had failed in their duty of care and that their individual and systemic errors justified them having to face damages claims for negligence.
Reuse content