For prosecutors who were so sure of their case that they once called British businessman Shrien Dewani's alleged plotting of his wife's murder a "fact", it was not the most auspicious day in court.
Lawyers for the 34-year-old care home entrepreneur yesterday stood before a judge in Cape Town, South Africa, and demanded that charges against their client be thrown out on the grounds that the prosecution had failed during six weeks of evidence to get anywhere near proving his guilt.
South Africa's National Prosecuting Authority had spent more than three years fighting in the British courts to have Mr Dewani extradited to stand trial, for what it said was the "hijack-gone-wrong" conspiracy hatched by him with three others to have his new wife Anni murdered during their honeymoon in 2010.
After spending nearly £200,000 alone on flying the Briton out to South Africa and housing him at a mental health unit, the authorities insisted the evidence was "very powerful". Jeannette Traverso, the second most senior judge in Cape Town and the no-nonsense figure presiding over the case, may yet beg to differ. Many of the prosecution's troubles arise from rulings by Judge Traverso dismissing key planks of its case.
The motive suggested was that Mr Dewani, who acknowledged his bisexuality at the opening of the trial, felt trapped in his marriage to 28-year-old Anni and was willing to have her shot during their honeymoon to escape it.
But the judge dismissed as irrelevant details of the businessman's varied sex life, including much of the evidence of a male prostitute going by the moniker of the German Master, who had been due to testify about three sadomasochistic sex sessions he had with Mr Dewani.
As Judge Traverso put it to lead prosecutor Adrian Mopp: "Are you trying to say that because Mr Dewani was in two minds about whether to enter into a heterosexual marriage that proves anything?" Her answer, at least, was no.
The South African state yesterday concluded its case against the Bristol businessman after calling almost 20 witnesses. But they did not include testimony from Mr Dewani's former lovers, among them supposedly a senior Westminster aide; nor a rumoured "kill text" sent by the Briton to his alleged taxi driver accomplice Zola Tongo in the minutes before Anni was abducted and shot.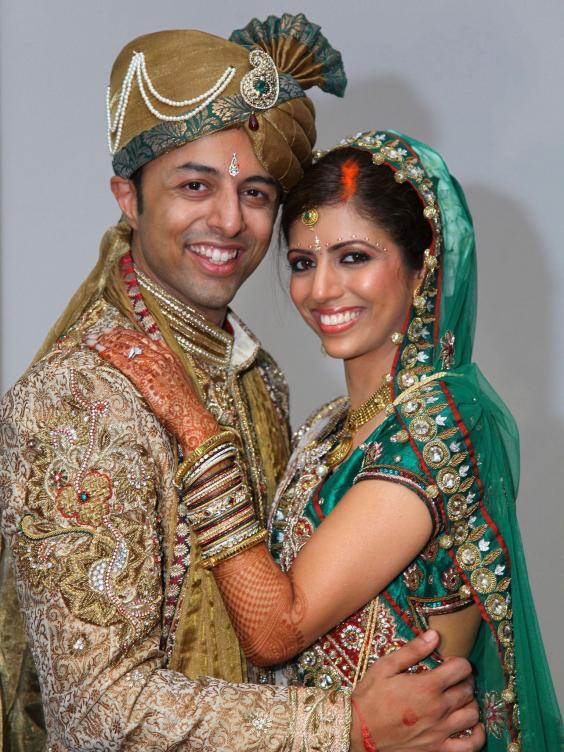 Instead, defence barrister Francois van Zyl told the Western Cape High Court that he intended to make an application under section 174 of the Criminal Procedure Act, which allows a trial judge to impose an acquittal if he or she feels there is insufficient evidence to convict.
Mr Zyl is expected to make written submissions by Wednesday, followed by Mr Mopp on Friday. Judge Traverso could make her decision on whether or not Mr Dewani can be placed on a plane home as early as next Monday.
The Briton, who has been diagnosed with post-traumatic stress disorder, denies plotting with Tongo and two others – Mziwamadoda Qwabe and Xolile Mngeni – to have his wife killed as they were driven through the Gugulethu township at night on 13 November 2010.
While Mr Dewani was released unharmed, Anni was shot at close range by Mngeni. Prosecutors allege it had all been arranged by her husband at a cost of 15,000 rand – a little under £900. He claims the money was for a surprise helicopter ride.
More damage may have been done to the case by the testimony of Mr Dewani's claimed accomplices, who had received reduced sentences in return for giving evidence against the Briton.
Tongo admitted changing his story concerning several key details while Monde Mbolombo, a hotel worker and the alleged middle man in the plot, who was granted immunity for acting as a state witness, admitted he had lied in court during the trial of Mngeni, who died in jail from a brain tumour last month. Mbolombo has been told his immunity may now be withdrawn.
Mr Dewani's representatives may nonetheless be hasty in booking a flight to London for their client just yet.
The court has heard testimony that Anni was deeply unhappy before her death and CCTV footage shows Mr Dewani handing Tongo 1,000 rand (£57) in cash three days after the murder.
The Briton insists he has an explanation for all the evidence against him.