Lee Lawrence recounts the details of the night of his mother's shooting 29 years ago like it was yesterday. He was half-asleep when he heard the report of the gun. When he opened his eyes he saw his mother on the floor and a police officer pointing a gun towards her neck.
"I heard her say that she couldn't feel her legs. I heard her say she couldn't breathe and that she thought she was going to die," says Mr Lawrence.
He was aged 11 when officers from the Metropolitan police launched the bungled raid in the search for his brother, but left his mother Cherry paralysed from the waist down.
"I was shouting at these police officers," he recalls. "'What have you done to my mum?' I just wanted to jump on them, to be honest.
"At that point Lovelock turned the gun towards me and said, 'Shut up', as if I was annoying him. It was at that moment that I just felt that there was no compassion."
Mr Lawrence, 39, can remember his mother waving to them as she was taken into the ambulance. "That showed the character of my mum, in one of the most life-threatening moments, she was still concerned about her children."
The inquest verdict meant everything to the family after living "for the last 29 years without a voice" over what had happened.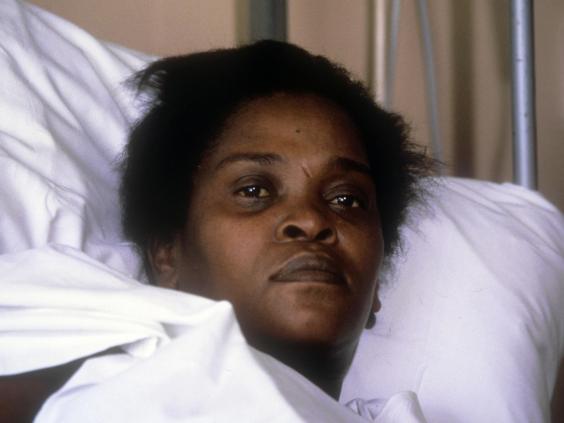 The shooting changed their lives, forcing them to act as carers for their mother. Mrs Groce was an inspiration figure for the family who confronted her problems with dignity, says her son. During the 1980s, less attention was often paid to the needs of the disabled.
He has set up a transport business for the elderly and disabled based on his experiences. When she died in 2011, Mr Lawrence made a vow to seek justice in her name.
During the course of his campaign, they won a high-profile campaign for legal aid – previously denied for the inquest – which helped to secure the confidential police document into what had happened. It revealed a series of police failures that meant the decision to continue with the operation was "not reasonable" and that "grave risks were created both for police and public which should have been avoided".
"We have always known this wasn't just an accident and we picked that up from the attitude with which they conducted themselves," says Mr Lawrence.
"Our lives were ruined from that day onwards and have always felt a sense of injustice. There was never any accountability for what happened. We just had to suppress those feelings and get on with it.
"It was only with my mother's passing that I made a vow that her death would not be in vain. I was prepared to do whatever it took to seek some sort of justice."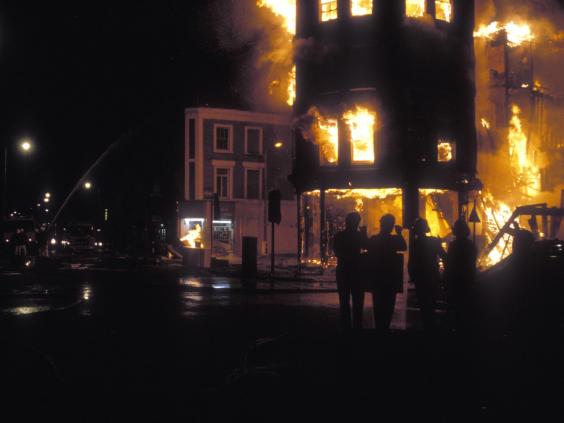 Relations with his brother Michael – who was wanted by police when his mother was shot – were distant before the shooting and remained so afterwards during the family's campaign.
Michael Groce supported their goals, but was not present at the inquest.
It was a battle that those present in the house at the time had to fight for themselves, says Mr Lawrence.
He cites the difficulty in getting the internal police document as a reason why he was yet to feel confident that the police had learned lessons of transparency and accountability. And he admits he could not forgive the man who shot his mother. "I cannot forgive him for what he did on the night my mum got shot. I have always wanted him to be sorry for what he did," says Mr Lawrence. "But when I listened to him, I didn't think much had changed in terms of his attitude."
Reuse content