The parents of a toddler who died of severe injuries likened to being hit by a car have been cleared of murdering their son.
Levi Blu Cassin died on 20 February 2013 at their home in Castle Bromwich, near Solihull, of internal injuries. His small intestine had been split in two and internal bleeding had seen him lose a third of his blood, the post-mortem found.
His parents, Danielle Cassin, 26, and Marcus Piper, 31, denied beating him and maintained they had no idea how he sustained the injuries during a four-week trial at Birmingham Crown Court.
Today, the jury cleared them of murder and manslaughter, instead convicting them of the lesser charge of causing or allowing the 22-month-old's death.
Inspector Bob Sutton, from West Midlands Police, called Levi Blu's death a "tragedy".
"He should have had a full life ahead of him but this was taken away by parents who failed to provide the necessary care or a safe environment, finally subjecting him to a violent attack and ultimately failing to seek medical attention," he added.
"Throughout the investigation and trial they have continued to conceal the truth…as parents they were in a unique position of trust and care, they did not meet their responsibilities."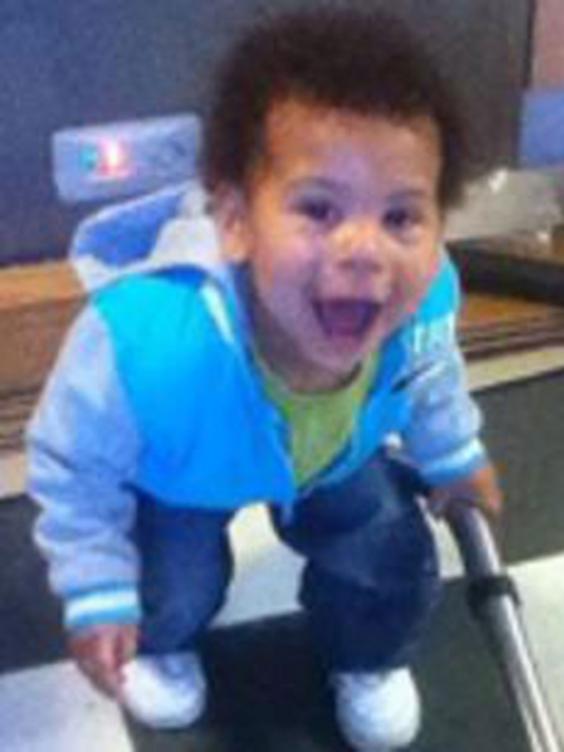 Cassin, of Frensham Close, Chelmsley Wood, had called an ambulance for her son shortly before 5am on the morning he died, saying he was not breathing.
Paramedics took the child to hospital but doctors could not save him and he was pronounced dead a short time later.
Police immediately arrested Cassin and Piper and they were charged with murder in June.
During the trial, they give different accounts of Levi Blu's final 24 hours and claimed they were both out of the flat when the injuries were said to have occurred.
There was also evidence that the boy had sustained less serious wounds weeks before his death, the trial heard.
Timothy Raggatt, a lawyer for the prosecution, told the court the toddler's injuries could not have been an accident, comparing the "catastrophic" injuries to being hit by a car or falling three storeys on to a fence.
Cassin and Piper face up to 14 years in prison for causing or allowing Levi Blu's death.
The charge, which was also brought in the Baby P case, means that the prosecution does not have to prove which defendant harmed a child, only that one did and the other should have prevented it.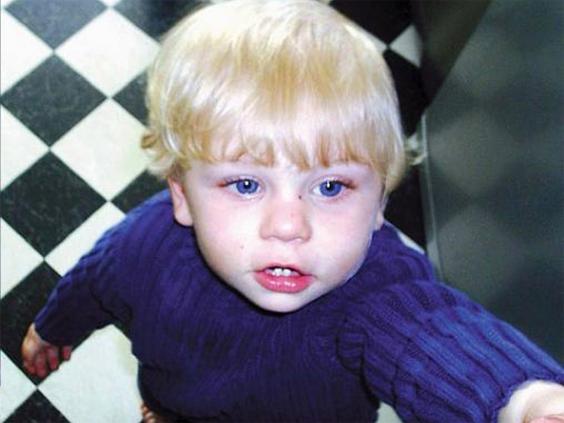 Sandra McNair, the NCPCC's head of service for the Midlands, said the charity campaigned to introduce the offence 10 years ago to ensure that adults could no longer "inflict horrific injuries on children and get away with it by staying silent or blaming each other".
"Little Levi Blu, a defenceless toddler, died alone and in unimaginable pain," she added.
"We may never know the full story of what happened to Levi-Blu. However, we do know that he lived in a home where domestic violence and drug use was common place.
"We know that Levi-Blu was wilfully neglected by his parents, who chose to put their relationship and drugs before the basic needs and wellbeing of their son.
"Danielle Cassin and Mark Piper are ultimately responsible for causing or allowing his death, however the family was known to local agencies, so it is vital that questions are asked as to whether more could have been done to keep him safe from harm."
Cassin and Piper will be sentenced at Birmingham Crown Court on Monday and the Solihull Local Safeguarding Children Board has launched a serious case review.
Reuse content