A woman who was arrested following an anti-terrorism investigation has appeared in court charged with attempting to murder a magistrate – who is also her mother.
A 36-year-old Barclays employee, Kuntal Patel was detained by police on Sunday under anti-terror laws after detectives raided a number of homes across London looking for toxic chemicals.
She has now been charged with plotting to kill Meena Patel, 54, who sits on the bench at Thames magistrates' court.
Wearing a Hello Kitty T-shirt, the younger Ms Patel spoke at Westminster magistrates' court only to confirm her name, age and address.
Prior to her arrest at the weekend, specialist officers wearing breathing gear and protective clothing spent four days searching the £450,000 home in Park Road, Stratford where she lives with her mother, the Evening Standard reported.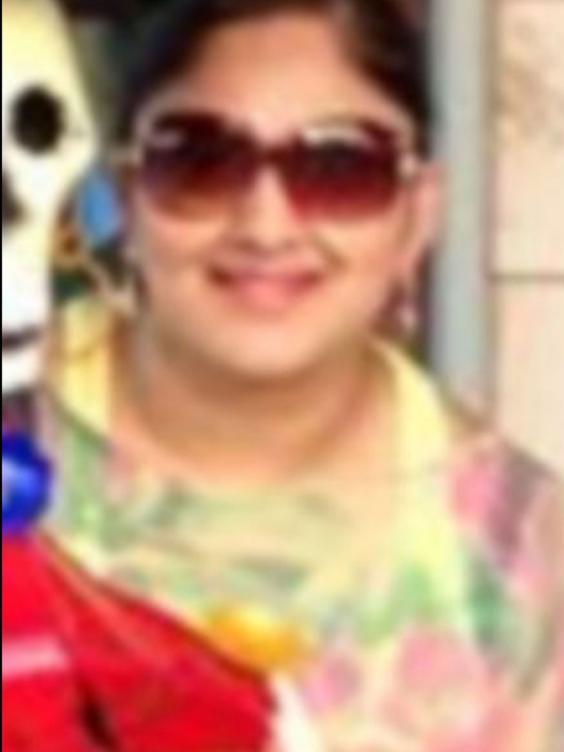 While the police raids were launched after Scotland Yard's Counter Terrorist Command received intelligence of a plot involving toxic chemicals, Ms Patel has been charged under criminal rather than anti-terror legislation.
Meanwhile, police said that a raid linked to the one at the Patel household resulted in the arrest of a British diplomat's son.
It emerged today that James Sutcliffe, the 19-year-old son of Foreign Office first minister Nicholas Sutcliffe, was held as part of an anti-terror investigation after he accepted a parcel addressed to a neighbour.
He was released from bail yesterday and told he was no longer investigated, after police had spent three days searching through his family's home in Wyatt Park Road in south London.
A family friend told the Standard they "just want to be left alone to get on with their lives".
She said: "The family understand that the police have to do their job and check out information they have been given.
"The family knew they had done nothing wrong but had to wait for the police to carry out a thorough search. They want to put this behind them and are in no way angry with the police or authorities."
Reuse content