Irish republicans lured Northern Irish police with a fake bomb in order to try and kill them with a real device when they arrived.
The incident took place on Saturday evening in Lurgan, County Armagh. Officers were called to the scene when a dissident republican group contacted Samaritans, to report a device in the area.
Homes were evacuated and a hoax device was discovered in the area. However, during a follow-up search to declare the area safe, a second, viable bomb exploded.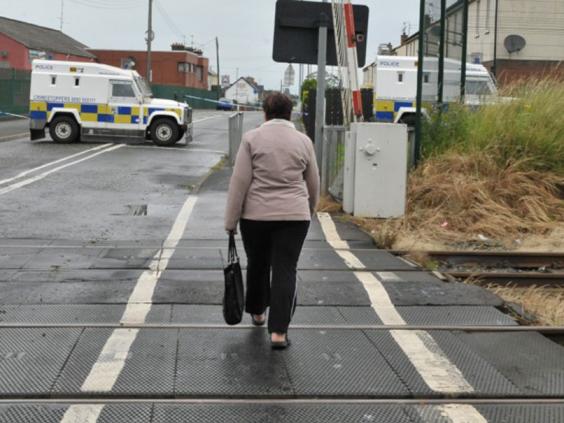 Superintendent David Moore from the Police Service of Northern Ireland, PSNI, said the device was "significant and absolutely designed to kill."
He said: "It is my belief that the phone call and the first device were designed to lure police into the area to be targeted by the second device.
"This was a clear and unequivocal murder attempt on the policemen and policewomen who serve the community in Lurgan."
He revealed that police came under further attack with petrol bombs and bricks during the security operation. He said that the attack bears the hallmark of the work of "violent dissident republican terrorists."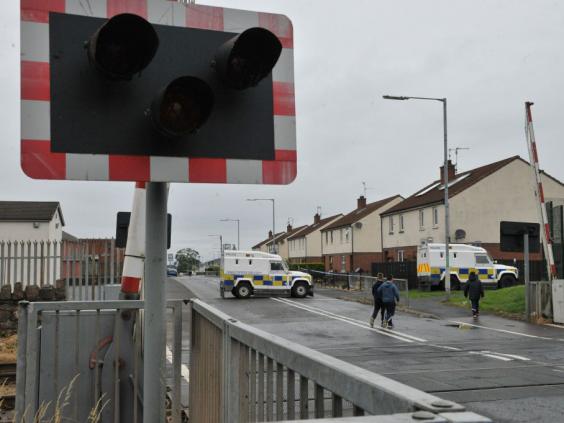 No one was injured in the incident.
Local politicians from across the community condemned the attack.
The dedication of Unionists & Republicans to #Peace is far more powerful than the deeds of militarists,rioters & killers of Police Officers.

— Martin McGuinness (@M_McGuinness_SF) July 19, 2015
Justice Minister David Ford, from the cross-community Alliance Party, said: "Whoever set this alert and the device which exploded had a clear intention to kill police officers. They showed absolutely no regard for local residents, who could have been injured or killed.
"I join with local community representatives in condemning their hopeless action."
Deputy First Minister and Sinn Fein politician Martin McGuinness also condemned the attack. He tweeted: "The dedication of Unionists and Republicans to peace is far more powerful than the deeds of militarists, rioters and killers of police officers."
Sinn Fein leader, Gerry Adams TD, said that those behind the attacks "are enemies of peace, political progress and Irish unity."
With additional reporting by PA
Reuse content