German broadcaster ZDF said it received 500 calls and emails after airing an appeal for information over the disappearance of Madeleine McCann on Germany's version of BBC Crimewatch.
Madeleine's parents launched their appeal on Aktenzeichen XY ungeloest yesterday evening.
Kate McCann, Madeleine's mother said on the programme:  "Please have the compassion and courage to tell us what happened to her."
Scotland Yard said they received the calls after the appeal was broadcast on crime programme Opsporing Verzocht.
The appeal on German television was watched by 7.26 million viewers – the shows highest ratings for over a decade.
Detectives investigating the disappearance of Madeleine also received another 150 calls after a fresh appeal for information was aired on Dutch television on Tuesday evening.
Detectives have released two e-fit images of a man they want to speak with to in connection with the case.
The new images, broadcast on Monday night as part of an appeal on BBC Crimewatch, were drawn up five years ago by a private detective agency but they were never publicly released as Portuguese police were working on a theory that the three-year-old had been snatched 45 minutes earlier.
The e-fits have been produced after the Metropolitan Police said its new investigation had "significantly changed the timeline and the accepted version of events" surrounding Madeleine's disappearance, giving new importance to some sightings.
The-then-three-year-old disappeared from Praia da Luz, Portugal in May 2007.
Scotland Yard launched Operation Grange in May 2011 at the request of the Home Secretary, Theresa May, despite the case being beyond its jurisdiction.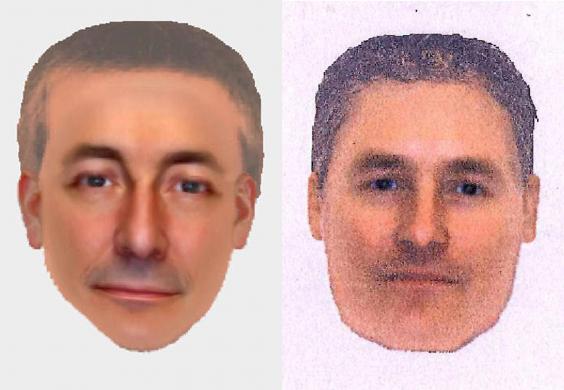 Reuse content