A man has been jailed for five years for killing a man by gross negligence, after he covered him in cling film during a sex game.
The victim, Alun Williams, 47, allegedly asked to be hooded and swathed from head to toe in cling-film and PVC sheeting during a sexual encounter in the summer. He then died following a heart attack.
Richard Bowler, 35, of Sturry Road, Canterbury, was found guilty of manslaughter through gross negligence at Canterbury Crown Court on Thursday.
His co-defendant David Connor, 23, also of Sturry Road, was cleared of the same charge.
But Mr Bowler denied the charge, and argued that he took all reasonable care of Mr Williams and could not have foreseen that covering him in cling film and PVC would have led to his death. 
Mr Connor said he was only acting on the instructions of Mr Williams and Mr Bowler.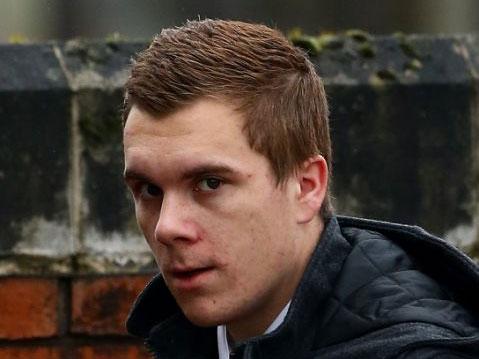 Mr Williams, a head chef for P&O ferries, had an interest in mummification and bondage, and would meet men online for sex, the court heard.
Mr Williams and Mr Bowler exchanged text messages and arranged to meet on 19 August 2014 at the flat where Mr Bowler, who suffers from cerebral palsy and Mr Connor, his informal carer, used to live in East Street, Dover, Kent.
Mr Connor told the police that he left the flat after Mr Bowler told him he had a man coming round for sex, the jury heard.
When he returned at around 1 am, Mr Bowler told him that Mr Williams wanted to be wrapped in cling film.
But just before 6am, Mr Bowler had to contact the emergency services because Mr Williams had stopped breathing, and told the operator that the chef had agreed to the game. He added that he should have called sooner, but thought Mr Williams was sleeping as he took ketamine which "mongs him out".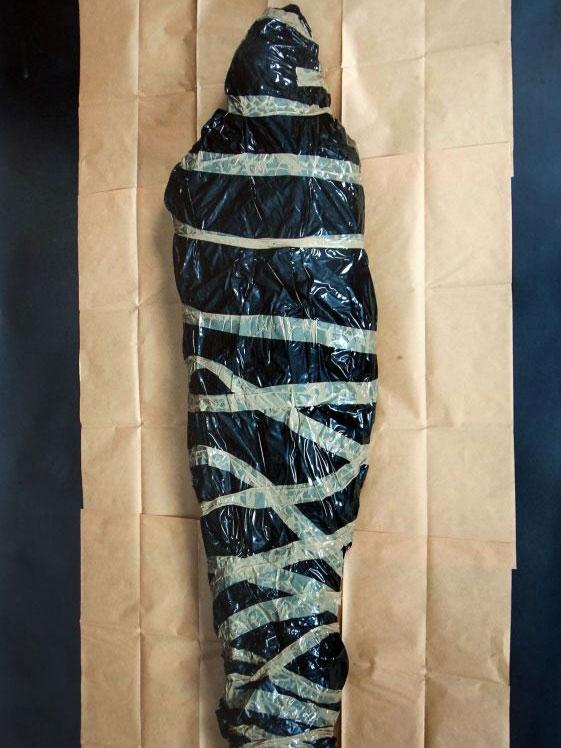 Mr Bowler is said to have cut open the cling-film and plastic sheeting before performing CPR on Mr Williams, who lived with his girlfriend.
Emergency services discovered Mr Williams wrapped tightly from head to toe in the clingfilm and plastic sheeting, with just enough space left around his nose and mouth so he could breathe.
Police also found drugs including ketamine, cocaine, methamphetamine and amyl nitrate, otherwise known as poppers, as well as sex toys and props used for binding in Mr Williams' rucksack
In her summary, Judge Adele Williams said Bowler's had taken all reasonable care for Mr Williams.
The judge said that, in Connor's defence, he claimed he only acted on the instructions of Mr Williams and Bowler and could not have foreseen his death.
Following the sentencing, Detective Inspector Richard Vickery, called the death "tragic" and said Mr Williams was "well-liked by his colleagues and friends."
Additional reporting by PA
Reuse content