A woman giving evidence in the trial of Max Clifford denied that she had mistaken the PR guru for the US singer Tom Waits.
The alleged victim, who gave evidence at Southwark crown court from behind a screen, said Clifford repeatedly abused her in his car when she was 15.
She contemplated suicide after Clifford claimed a photographer had taken a picture of her giving him oral sex, the court heard.
The woman said she met Clifford in 1977 while on holiday with her family in Torremolinos, Spain. She claims he impressed her parents and told them he could find her modelling work.
In cross-examination, Richard Horwell QC, defending, asked the alleged victim if she had seen singer Tom Waits - who was represented by Clifford - in Spain, rather than the defendant.
He said: "Mr Clifford was in England, I suggest, in August 1977 and, as you know, I have just suggested to you that the only connection to Mr Clifford in Torremolinos, as far as he is aware, is the presence of that singer Tom Waits who was staying at the Continental Hotel."
The witness insisted: "He [Clifford] was there."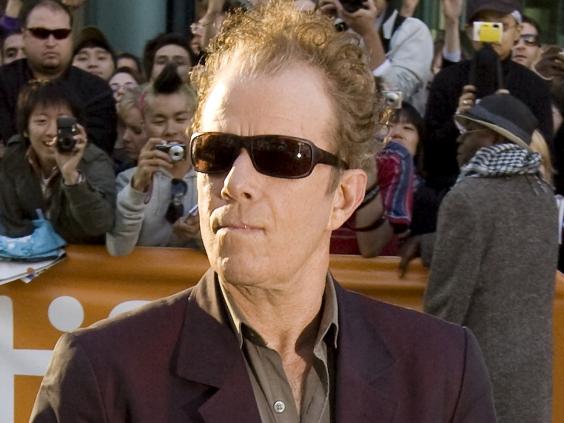 The alleged sex acts took place in Britain. Shortly after she got back to the UK, the woman went to Clifford's office in central London, where he told her "you could be the UK version" of American actress Jodie Foster, she said.
The woman told the court that, as the meeting progressed, Clifford asked her to take her shirt off and then her bra, which she was reluctant to do.
After believing she "couldn't get out of this situation", she did take her bra off, the court heard.
The woman said that Clifford would drive round to her house in south London, talk to her parents and then take her out in his yellow Jaguar to abuse her.
She said Clifford warned her that a photographer had taken a picture of her giving him oral sex.
"I thought 'My life has ended'," she recalled. "I thought 'Well, whatever happens now, it's huge and it's going to be awful and I'm going to lose everything'."
She added: "I said 'I want to kill myself', I thought about killing myself."
Clifford, 70, from Hersham in Surrey, is accused of a total of 11 counts of indecent assault against seven women and girls. He denies all the charges.