The brother of an MP's wife – who claims she was raped as a child – has been rearrested after two women came forward to accuse him of sexual abuse.
Michael Burke, a 36-year-old security guard and divorced father-of-three, who is the sibling of Karen Danczuk, was taken into custody yesterday by Greater Manchester Police following "new information coming to light" – according to the Mirror.
He was initially arrested last month.
According to the Mirror, Burke has denied the accusations, and reportedly said: "The allegations are false. I'm just so shocked and disgusted by it all."
Mrs Danczuk told The Sun last month that she was molested and raped by a family friend from the age of six to 12.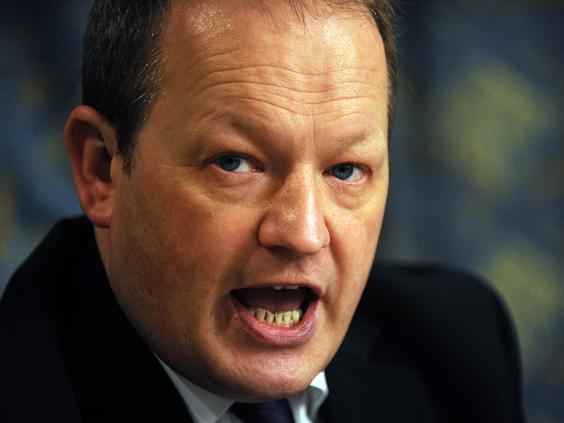 A Greater Manchester Police spokesperson said: "A man has been rearrested on suspicion of historic sexual offences.
"This relates to officers speaking to a woman on 16 February 2015 regarding historic sexual abuse and new information coming to light.
"He remains in police custody for questioning."
Mrs Danczuk, whose husband is a prominent campaigner against child sexual abuse and exploitation in Rochdale, is a councillor for Kingsway in the same constituency.
Reuse content