Fears of a "deliberate cover-up" by public officials of the sexual abuse of children in Rotherham have been fuelled by the large number of documents detailing the scandal which have vanished, an investigation by MPs has concluded.
They urged the Home Office to launch an immediate search for the missing paperwork and to examine claims that files warning about the activities of paedophile rings were stolen from a locked council office in the South Yorkshire town.
In a report published on Saturday, the Commons home affairs select committee said the "shocking" failure to act on repeated warnings of systematic exploitation had exposed more victims to abuse.
At least 1,400 girls as young as 11 were groomed and abused by gangs in the town over a 16 year period and new victims continue to come forward.
The committee, in its second inquiry into Rotherham, said there was "compelling evidence" that the town's council and South Yorkshire Police ignored "numerous, credible warnings about the scale of child sexual exploitation".
And it raised suspicions that officials colluded to conceal evidence which could have uncovered the scandal years before it came to light.
The MPs heard private evidence from a former researcher who was hired by Rotherham Council to find ways of catching men who tried to lure girls and vulnerable young women into prostitution.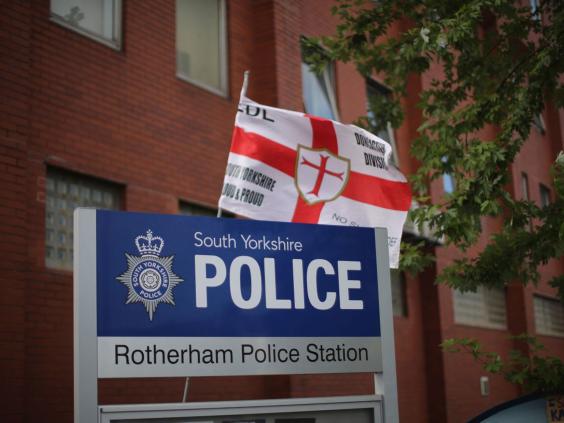 She referred in a report, which was about to be sent to the Home Office, to the "alleged indifference towards, and ignorance of, child sexual exploitation on the part of senior managers", the committee said.
"The researcher told us that an unknown individual subsequently gained access to her office and removed all of the data relating to the Home Office work.
"There were no signs of a forced entry and the action involved moving through key-coded and locked security doors. "She was also subjected to personal hostility at the hands of Council officials and police officers," the committee said.
The MPs said: "This is not the first case in which it has been alleged that files of information relating to child sexual exploitation have disappeared. The proliferation of revelations about files which can no longer be located gives rise, whether fairly or not, to public suspicion of a deliberate cover-up.
"The only way to address these concerns is with a full, transparent and urgent investigation and the Home Office must do everything in its power to locate any missing files in its possession relating to child sexual exploitation in Rotherham and other places."
Keith Vaz, the committee chairman, said: "A number of individuals attempted to bring these crimes to light, only to face obstacles from the council and police, which in some cases questioned their credibility and the veracity of their claims.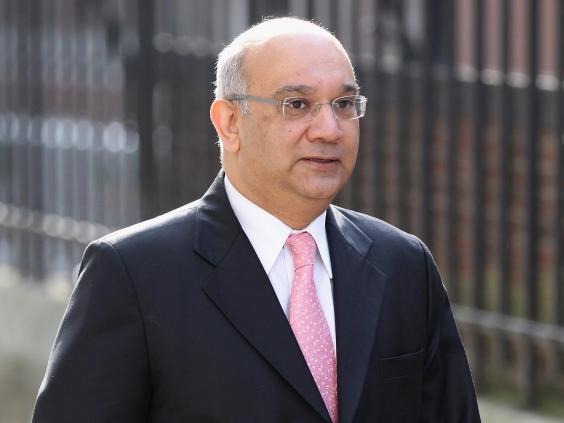 "If the council and police had taken these warnings seriously, the abusers could have been brought to justice more quickly and some of the later victims could have been spared their ordeal."
His committee also called for the introduction of a power of recall for police and crime commissioners (PCCs).
Its recommendation was prompted by Shaun Wright refusing to step down as South Yorkshire's PCC despite being the councillor responsible for children's services in Rotherham from 2005 to 2010. He eventually bowed to pressure and quit last month after spending weeks resisting calls for his resignation.
The committee said: "We are concerned that at present there is no mechanism at all to suspend or remove a Police and Crime Commissioner for behaviour which falls short of criminal.
"This is clearly anomalous when compared to Members of the House of Commons, who may be suspended or expelled by the House for breaches of the Code of Conduct."
A Home Office spokesman said: "The Home Secretary has been very clear that what happened in Rotherham amounted to a total dereliction of duty by the authorities.
"We are already taking a wide range of action to ensure police, councils, the health sector and other agencies are taking their safeguarding responsibilities seriously and share our commitment to ending this appalling abuse.
"The increasing number of cases the police are bringing before the courts demonstrates the progress being made."