A man was imprisoned for life after he stabbed a woman, tied her up with wires, wrapped her body in tarpaulin and left it in a car that he then set on fire.
Joshua Caird, 27, yesterday admitted to stabbing mother-of-four Donna Eastwood, 26, in the back with a kitchen knife before he left her to die in the burning vehicle.
The two – who were neighbours in Dartford, Kent – had spent some of the evening talking at a surprise 40th birthday party for Caird's mother at his sister's house on 17 October last year.
After Donna had left the party at around 1am with her two oldest children, Caird was helped into bed by his parents at their home a few doors away, as he was sick from being drunk. He awoke a few hours later and went to Donna's house.
Caird stabbed her, wrapped her body in tarpaulin that he took from his parents' barbeque and put it in his sister's car boot.
He then drove to his brother's house and asked him for money and help to dispose of the body. He told him: "I think I have killed her, Donna. She is in the car."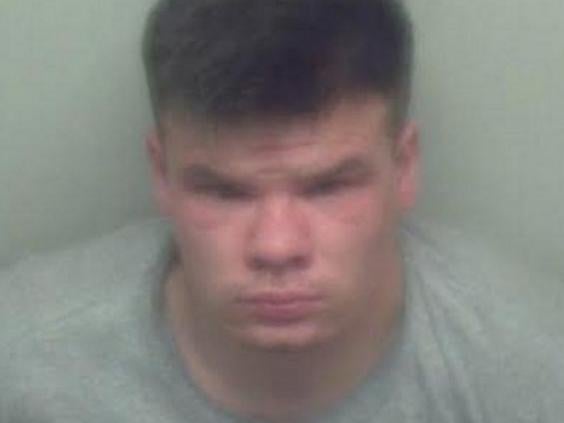 When the brother tried to pull Donna's body out of the car, as he heard her groaning, Caird punched him several times and drove off.
The next morning, around 7am, Kent Fire and Rescue Service was called to a remote location in Wilmington and found the burnt-out car with the body in the boot.
There was evidence that Caird had sexual intercourse with Donna at her house before she was stabbed, but it is not known whether it was consensual – according to Kent Online.
Two years ago, Donna's former partner Kevin McKinley was shot dead at the age of 32 by a woman in Dartford.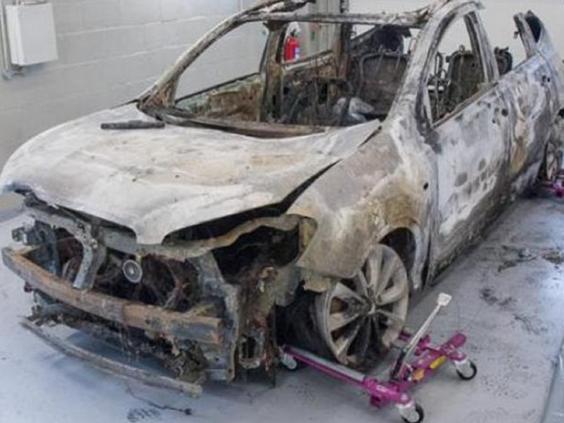 Donna's sister, Lisa Sheppard, issued a statement on behalf of the family. She said: 'I am glad that this nightmare is now over for my family and that justice has been served. We can now work on trying to rebuild our lives.
"Donna was an amazing person who would light up a room whenever she walked into it. I miss her so much it hurts.
"I would like to thank our family and friends for supporting us through this terrible time. Life no doubt will still be hard but to know that Donna's killer is locked up is of some comfort.
"I would like to thank the police for their hard work and the community for their support. We now ask that we are left to grieve in peace."
Police searched for Caird in a 30-hour manhunt after the discovery of the body. He was arrested on 19 October and was then sentenced to a minimum of 25 years in prison.
Reuse content