Police in Colchester have offered rewards of up to £20,000 to trace the killers of a Saudi Arabian student and a man fatally stabbed in attacks three months apart in the same town.
Nahid Almanea, 31, was stabbed 16 times and left to die on the Salary Brook Trail in Colchester, Essex, at around 10.40am on 17 June. The funeral of the University of Essex student was attended by hundreds on Sunday after her body was repatriated.
And in what police have described as a "senseless and frenzied" attack, James Attfield, 33, was knifed 102 times on his arms, hands, back, neck and head on 29 March.
Essex Police detectives do not know if the pair were murdered by the same killer, but said they are keeping an "open mind".
The charity Crimestoppers has put up a reward of up to £10,000 to trace Ms Almanea's killer and doubled its reward to up to £10,000 to find Mr Attfield's murderer.
During a news conference about Ms Almanea's death today, police revealed that 38 knives have been recovered as part of the inquiry.
Since her death, 600 calls have been made to the incident room, 325 house-to-house inquiries made and 244 people spoken to during stop checks one week on from her death, the force said.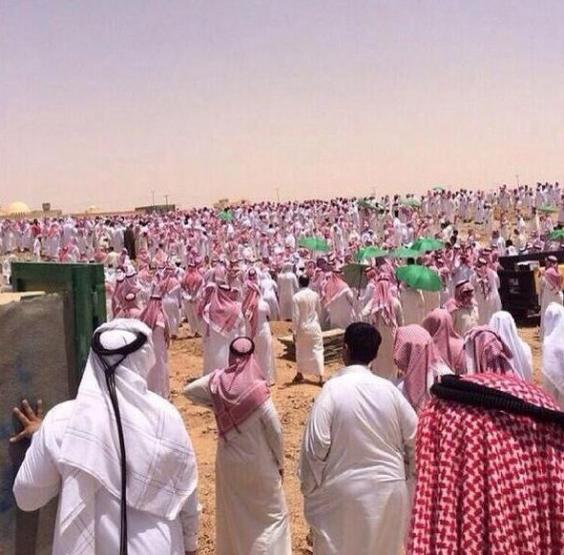 Detective Chief Superintendent Steve Worron, of Essex Police, said: "So far we have had a fantastic response from the public, and I'm really grateful for the support they have given us.
"But I do believe that there are still members of the public who could come forward and help us as witnesses."
Police are now hoping to speak with three people, including a man spotted walking behind two women, one of them who may possibly have been Ms Almanea, at around 8.45am on 13 June.
He was seen to follow the pair as they came out of a house in Stanley Wooster Way, Colchester, and spoke with a local accent.
A second man police are interested in tracing was seen on the Salary Brook Trail on the day she was murdered and shortly before she was found.
He was walking towards the university towards the Greenstead estate. Detectives said he has not yet come forward and they need to speak to him urgently.
Officers are also keen to speak to a man caught on camera shortly after a woman was assaulted in an alleyway between Port Lane and Peache Road, Colchester, on 19 June.
Anyone with information is asked to contact the incident room on 01245 282103.
Additional reporting by PA